From design to construction to promotion, we recruit roles for leading brands in retail, commercial & leisure.
Looking for a new challenge?
From Junior to Director level, we help employers across the UK and further afield find talented people to join their team.
Permanent
South East
£25k - £30k
Matching talent with talent since 1997.
We don't like to mess about when it comes to your career so we take the time to get to know you so that we can understand what you are looking for in your career and match your skills, experience & personality with the opportunity you have been waiting for. Here's what some of our great & talented candidates have to say about us, click to read all about it!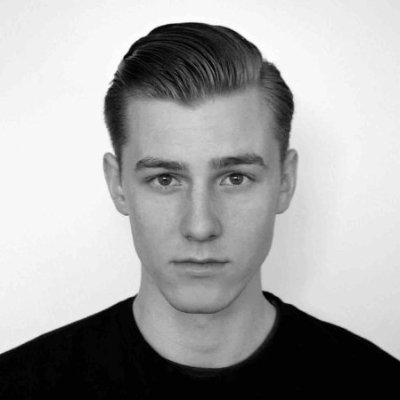 Lukas Bialkowski
Junior Development Designer
I would recommend Straco to anyone looking for a supportive and professional recruiter.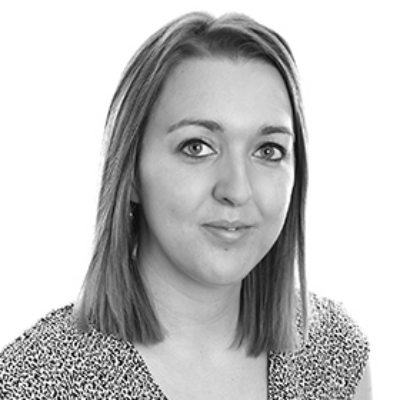 Natalie Dorset
Sales Executive
Straco are friendly, efficient and enthusiastic and they exactly met my requirements.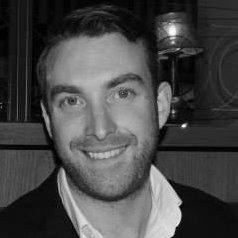 Henry Sage
Business Development Manager
Straco were very attentive and a pleasure to work with.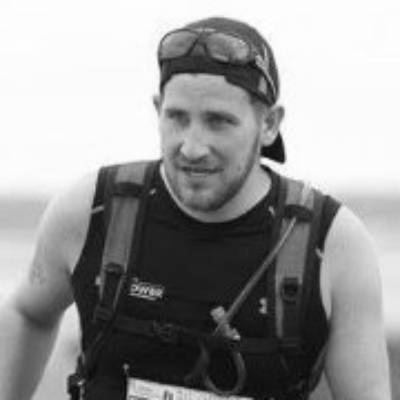 Chris Bubb
Project Manager
Great service and very glad they introduced me to my new employer.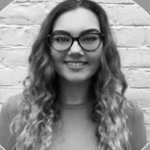 Rose McLeod
Assistant Retail Designer
I have been really pleased with the service provided, particularly the contact I've had from Straco in helping me secure my first role as a graduate after university.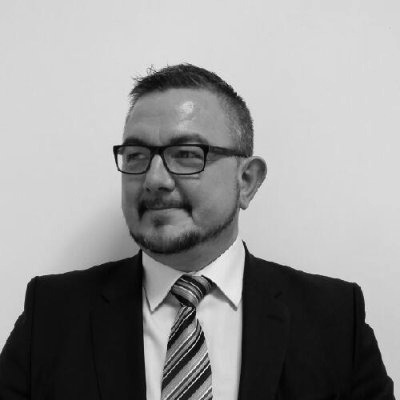 Rob Stone
Business Development Manager
My experience with Straco was very professional and of a very high standard. There was no pressure & I was well informed at every step of the process.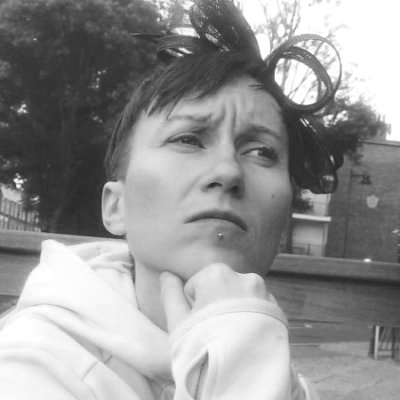 Having dealt with many creative recruiter's, Straco stood out from them all. Supported from the beginning to the very end - thank you for a great result,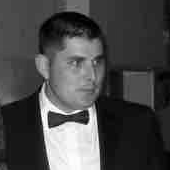 Sean Clare
Project Coordinator
The staff are very pleasant and go the extra mile, I would highly recommend Straco to anyone looking for a new challenge or a change in their career.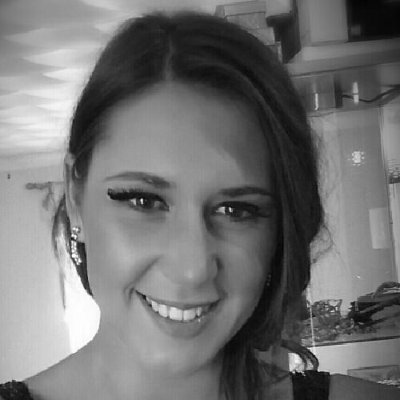 Zita Marik
Account Manager
Very professional and helped all the way through to get my new position - I can't thank Straco enough.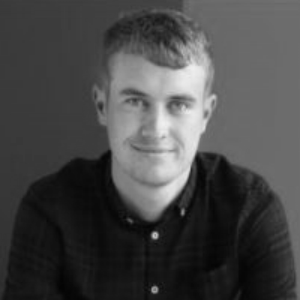 Daragh Flanagan
Junior Project Manager
Straco could not have done more for me, the support through the whole process gave me so much confidence and comfort.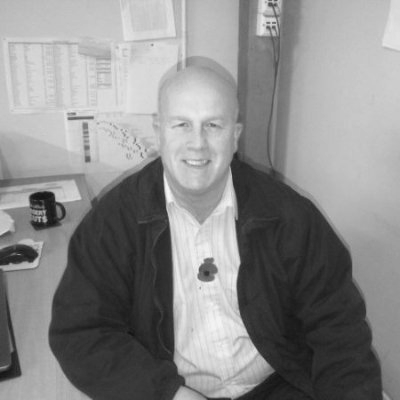 Dave Bell
Installations Manager
Without the correct information and help I doubt if I would have been successful in gaining the position - thank you Straco..
Charlotte James
Graphics Project Manager
Really helpful, good at communicating & if I asked them to chase something they got me an answer within the same day.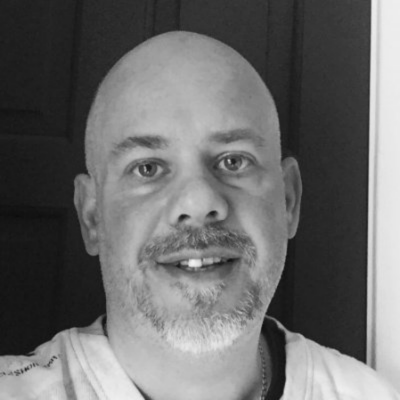 Paul Moir
Account Manager
Straco is a real pleasure to work with, they thoroughly understand the market place and their service levels are impeccable.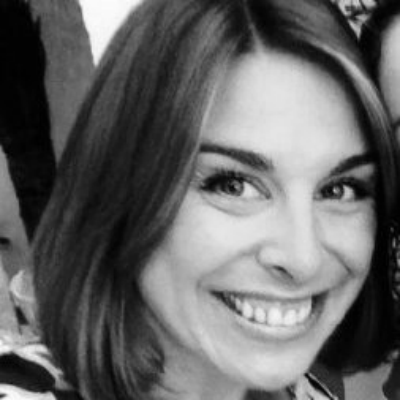 Sinead Lawlor
Senior Project Manager
I've dealt with other recruiters before and I have to say Straco were the most efficient, positive and pleasant I've dealt with.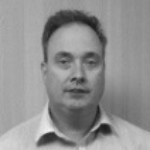 Paul Townsend
Sales Manager
Outstanding recruiters...the Straco team provide a high level of communication at all times whilst demonstrating total integrity & honesty.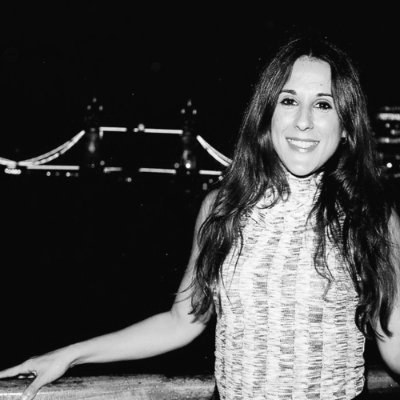 Maria Garcia
Sales & Marketing Coordinator
I found Straco to be really helpful and kind.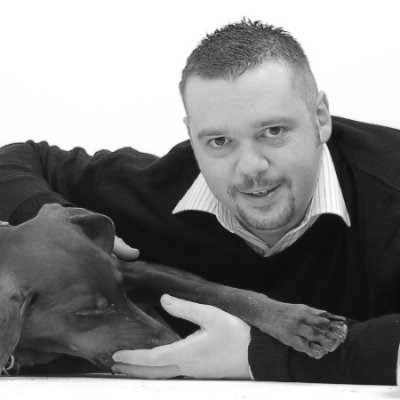 Barry Hampton
Project Manager
You have placed me in front of some great companies, helped me along and to forge ahead. It's nice to know not all agencies operate in the same way.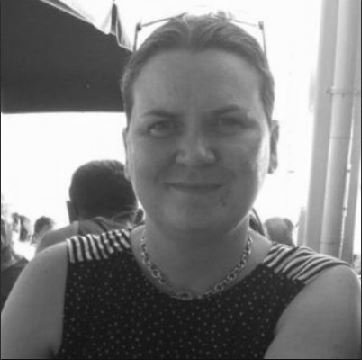 Sam Buccilli
Account Manager
Following redundancy, Straco was absolutely amazing, totally supportive and I would never have found my new company or role without their experience or connections.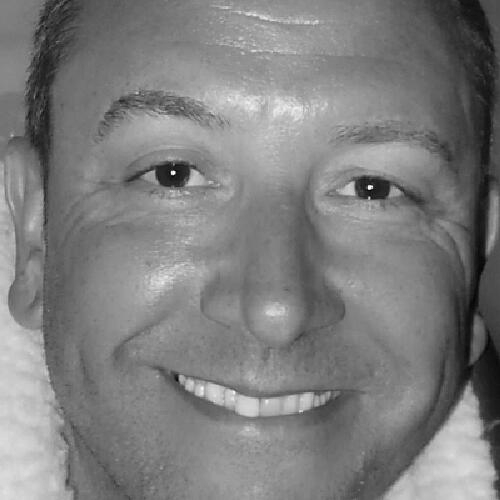 Simon Kynman
Senior Production Manager
I found Straco to be very professional in securing me my new position. They were always very communicative, helpful and knowledgeable.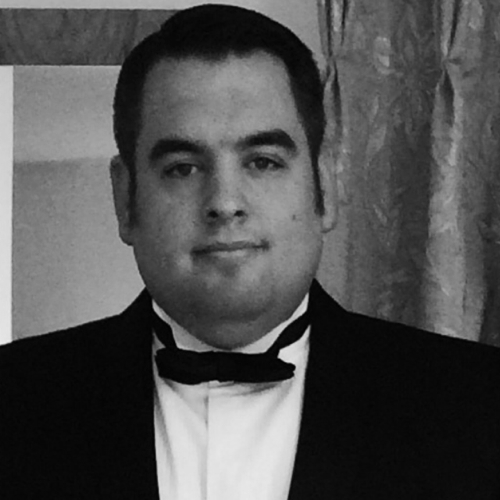 Stuart Cook
Account Director
Straco were very helpful and personable and I could not rate the service higher.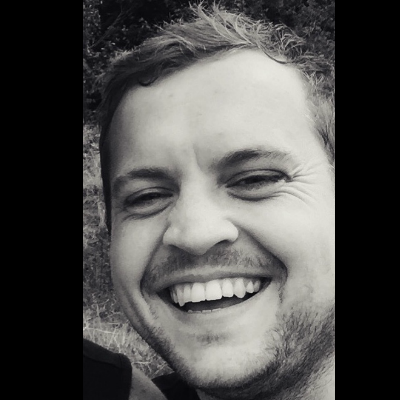 Richard Kingham
Creative Artworker
Straco were helpful, detailed and very efficient in finding answers or replying to emails, I honestly couldn't recommend them enough.