Celebrating design talent on Global Exhibitions Day
Global Exhibitions Day is upon us and as a specialist recruiter to a sector that brings people together, we are paying homage to some of the exhibition designs done by (some of) the industries most talented. In no particular order (drum roll please) here's our top 5 picked by the team.
sfd at Euroshop 2017
Daring to be different, sfd stood out at Euroshop with their stand made from polycarbonate sheets. From sfd branded beer to tear-off project postcards, the branding ran through every last detail.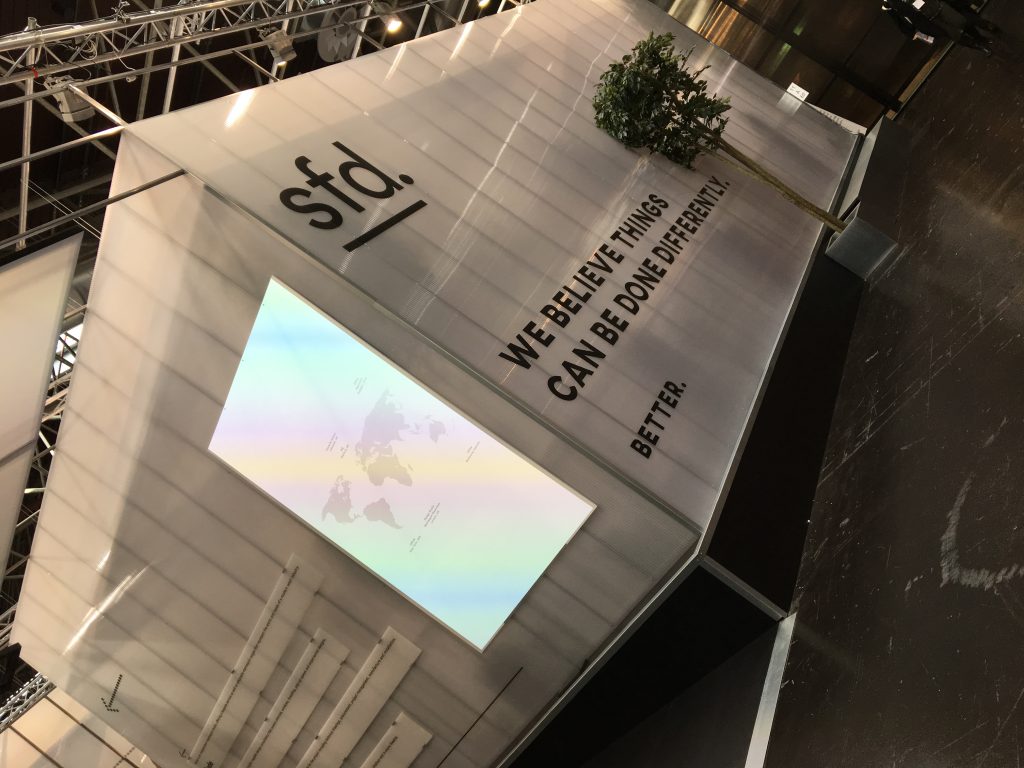 smoothwall at IFSEC 2017 by DMN
Design & build company DMN produced a bespoke design at this years IFSEC which allowed visitors a chance to try smoothwall's internet security software for themselves.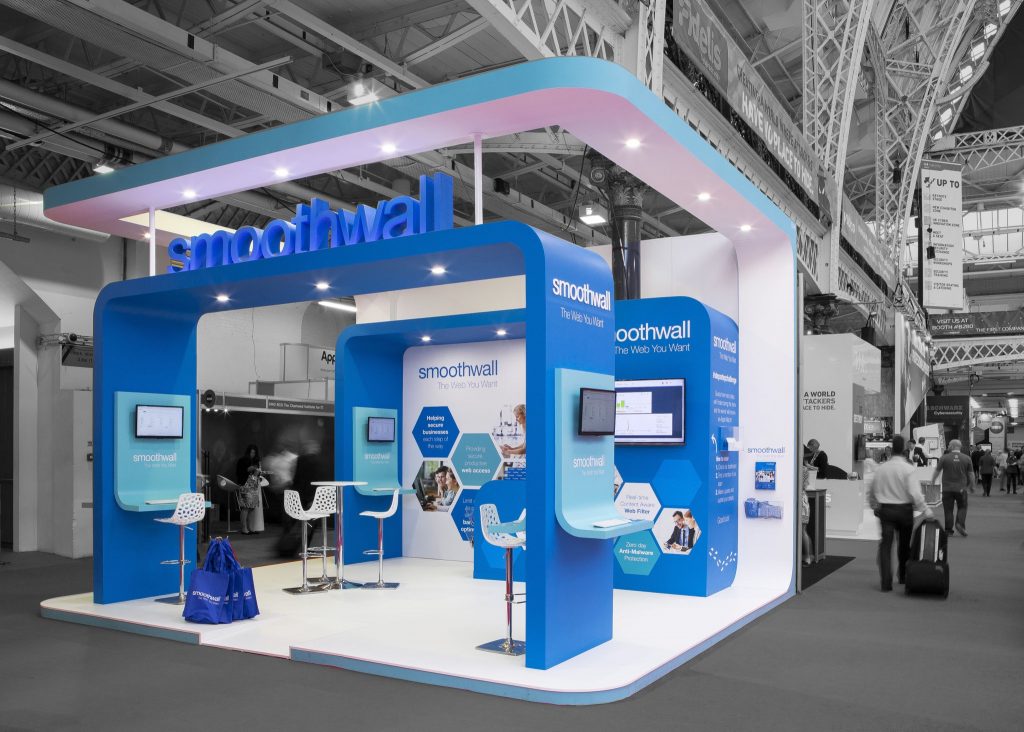 Outform Valley at the Retail Design Expo 2017
Showcasing their manufacturing capability, Outform (part of the Valley Group) provided a place for visitors to play by incorporating their in-store technology solutions.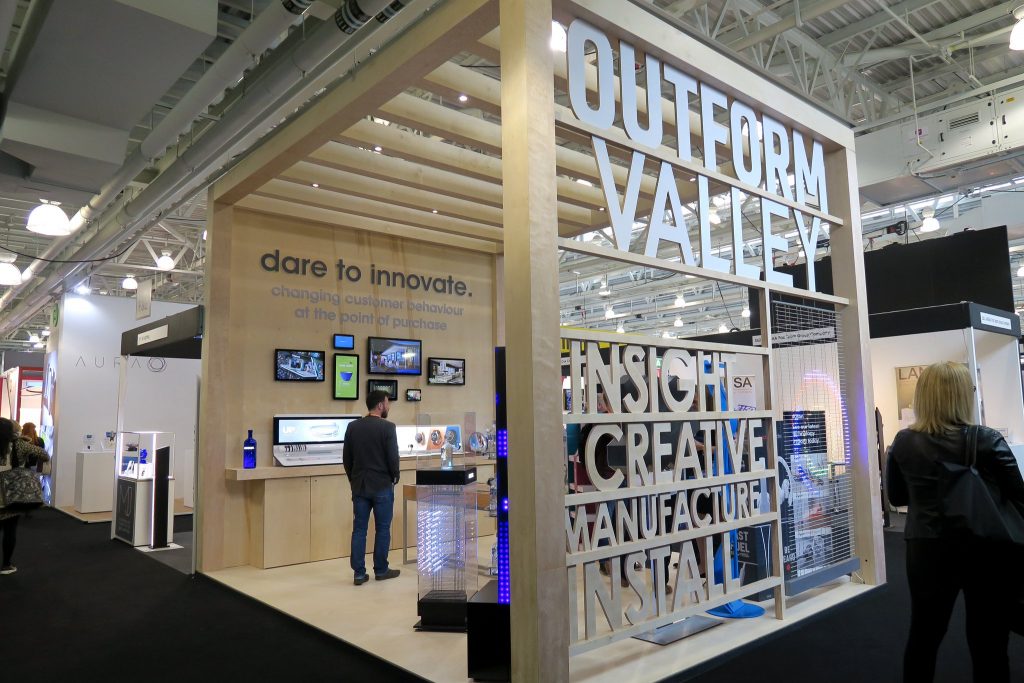 VMG at the VM & Display Show 2017
Going back to nature, this live garden environment at the VM & Display Show was as impactful as many of the projects that VMG deliver for their range of luxury fashion brand clients.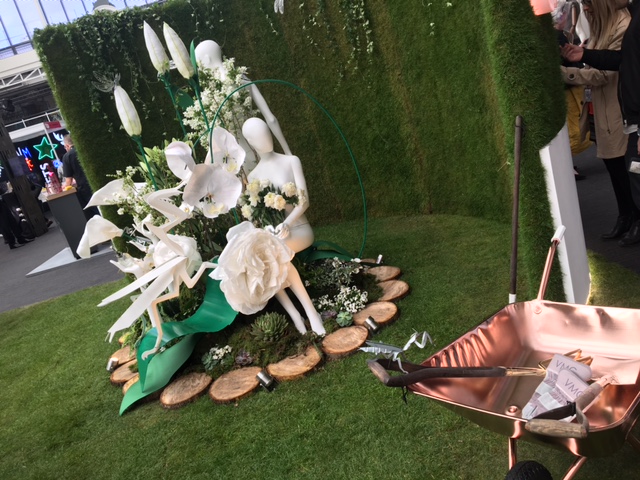 HSBC at ACT 2017 by 2LK
Known for working with brands worldwide, 2LK's visionary thinking made an inviting space for HSBC at ACT by incorporating industrial lighting and soft furnishings to complement HSBC's corporate branding.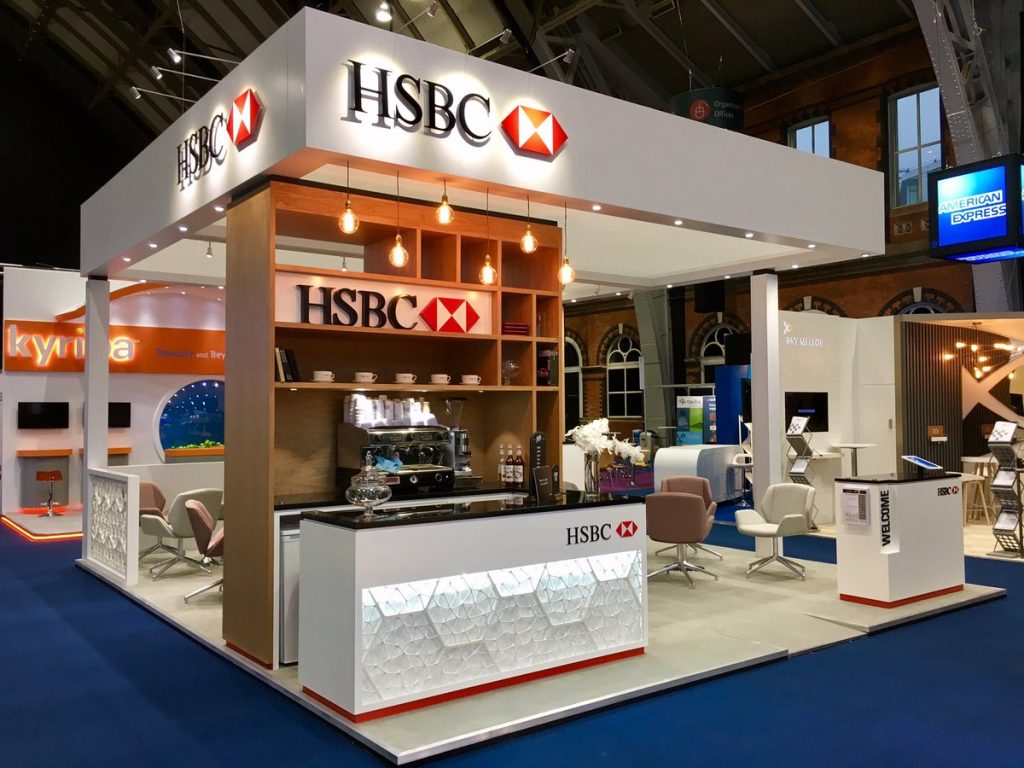 In an industry that is worth billions worldwide, we've only scratched the surface on exhibition designs we've spotted on our travels, so tell us your favourites too!
DROP YOUR CV HERE
If you don't see a role for you, still send us your CV because new opportunities arise all the time and you might just be what our client is looking for.