Attracting and keeping the talented & great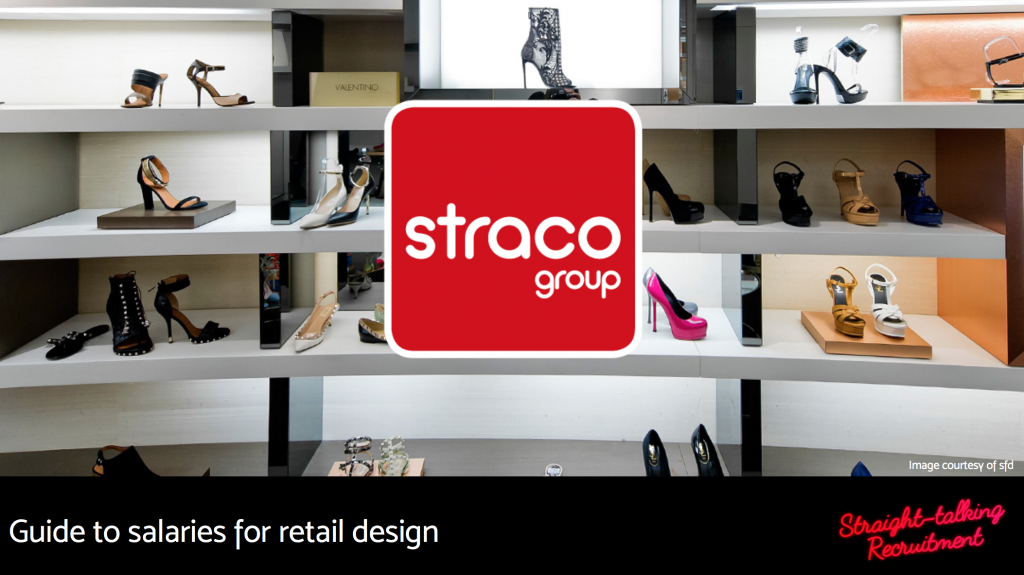 Attracting and keeping the talented & great
There are two common themes we come across when we ask candidates why they are looking to move jobs.; the first is career progression and the second is to earn more money.
For employers, hiring the right talent is one thing, but retaining a good work force is another story and when an employee feels like they haven't had a pay review, or isn't earning the right salary level based on their skills or experience they will prepare themselves for exiting the building.
Similarly, when a client is on a recruitment drive it's always important to pitch the salary right in the first place.
At Straco, our team of recruiters match talent with clients every day of the week and we have undertaken our own independent research to produce a series of salary guides to help clients. From Designers to Project Managers, and from Buyers to Account Directors, we have covered a range of roles we regularly recruit for in our brand new guides.
Contact a member of the team to request a salary guide for your industry.
Guide to salaries for events & exhibitions Contact Gemma
Guide to salaries for retail design Contact Simon or Laura
Guide to salaries for retail interiors Contact Rob
Guide to salaries for the point of sale industry Contact Craig
DROP YOUR CV HERE
If you don't see a role for you, still send us your CV because new opportunities arise all the time and you might just be what our client is looking for.