We got the low down on Gemma, our Recruitment Consultant on the Exhibitions Talent Desk… Here's what we found out about her industry views and her life at Straco.
About Gemma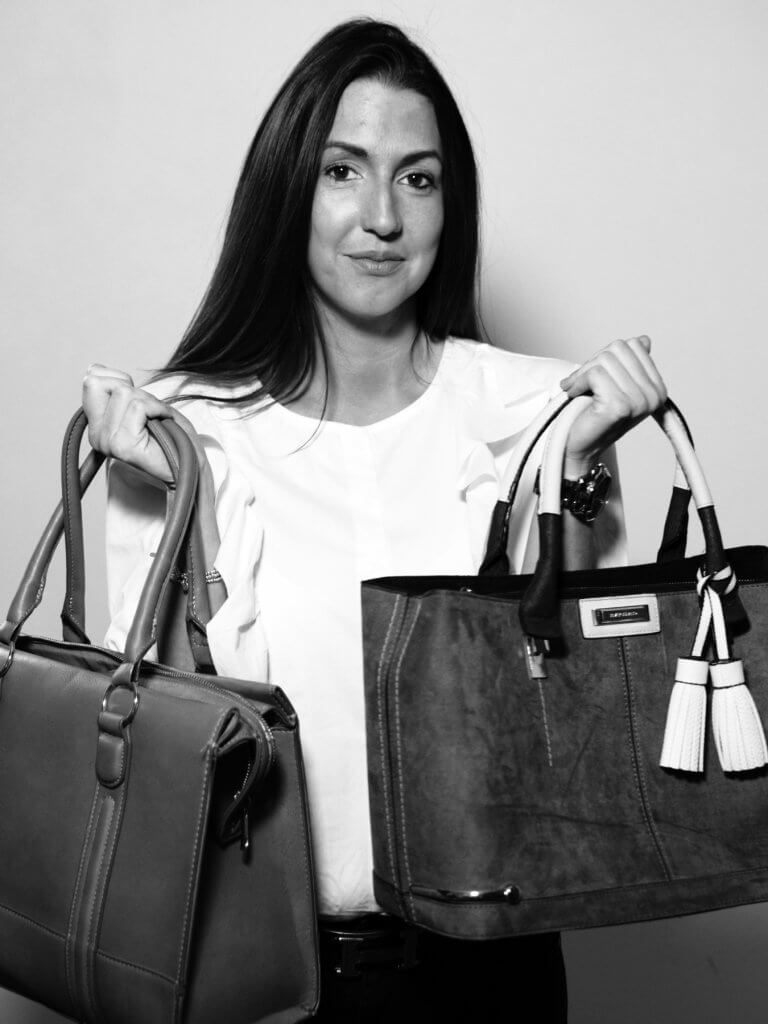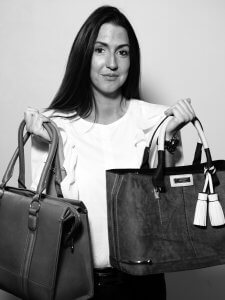 If you had to describe your job in one word what would it be?
A rollercoaster (I feel like this is becoming a common theme!)
What is the best part of your job?
Honestly? Hand on heart, it is when people realise their worth and the bigger picture within the industry. The scope in this industry is massive. Exhibitions isn't for the faint hearted or someone who just wants to plod along, it's an exciting and challenging career with loads of amazing opportunities along the way.
What is the worst part of your job?
Is has to be the timewasters! I understand that people have to look out for themselves in life, but not when their personal gain results in the expense of others. One thing I would say to my candidates is just be honest with me!
If you have just had a bad day at work and jumped at the opportunity of a new job, then later realised that the grass isn't always greener on the other side (don't worry, we all have those days!) just please let me know, I wont bite!
Sometimes I feel like part Therapist, part recruiter, but I'm always happy to listen and have a chat!
Do you have any interests outside of work?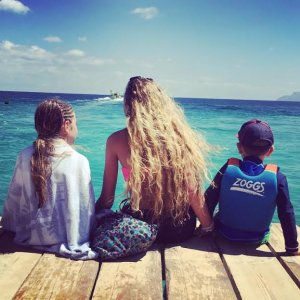 My family, I have a very busy home life with my 8-year-old son and my two stepdaughters, one of who is 11 and the other 16 (I know, I'm not old enough!) My life is pretty hectic, I'm a football and a dance Mum! I occasionally get the chance to drink the odd glass of wine too…
What motivates you to get up in the morning?
My two bulldogs make sure I'm up bright and early every morning… Lay ins are overrated anyway!

Exhibitions
Do you have any top-tips for anyone wanting to start out in Exhibitions or develop their career in the industry further?
Don't ever give up when you feel that you are at a dead end. The more you keep going and searching for new opportunities, the more doors will open for you. From entry levels graduates to someone who has 20 years' experience in the industry, the perfect opportunity will come your way with plenty of hard work and persistence.
If you could have any job in the industry what would it be and why?
If I knew what I know now about the industry, I would have started at the bottom as a Junior Project Manager and worked my way up to the top. I just wouldn't have stopped. The industry as a whole excites me, and I love working with the eccentric candidates to find their perfect roles.
Are there any 'shining stars' in the industry who stand out and are achieving big things?
Priority Exhibitions, I love their work and the direction they are heading in. Plus, they genuinely are a great bunch of people.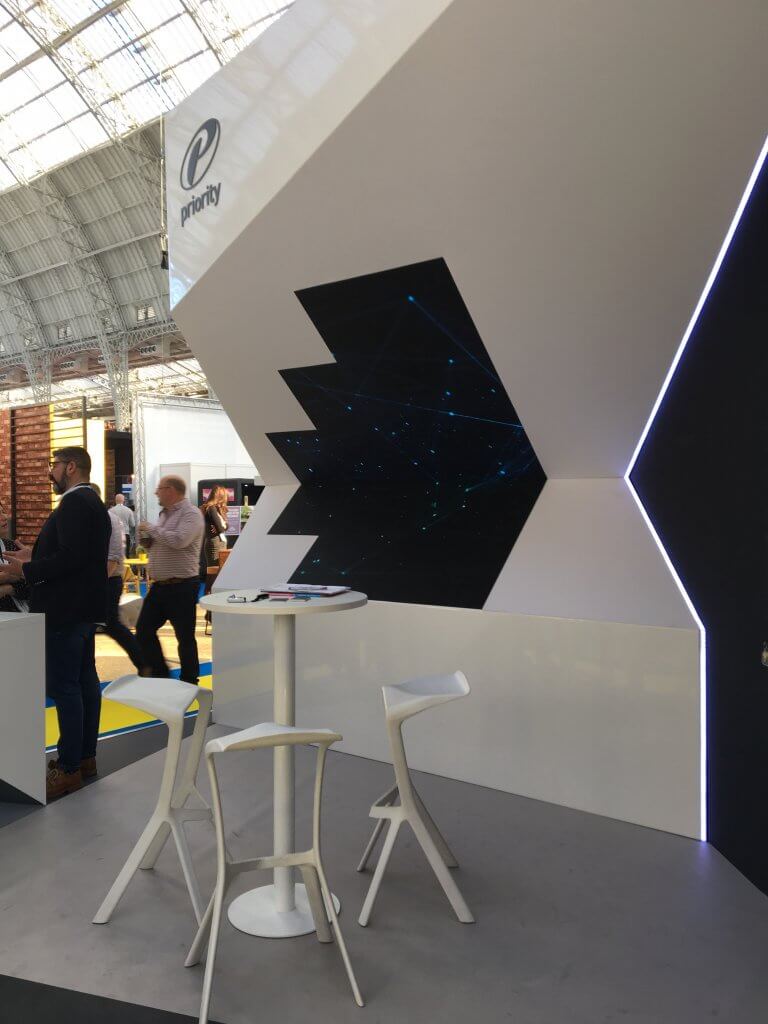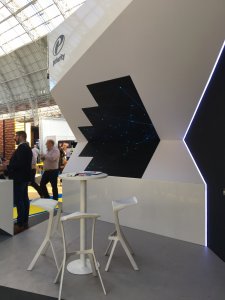 Do you have faith in your industry, and why?
Massively, it is one of the biggest and fastest evolving industries in the world.
Straco
What would you say your proudest moment of your Straco career so far is?
I have achieved a lot since I have been here, but the top of my list would be when I received my first ever promotion after just 3 months in the company!
Who is your favourite team member to work with, and why?
Henry the office dog, I'm not kidding either. He really is the therapy that every office needs. I suppose I should give a mention to the whole team too; they really do make each day special.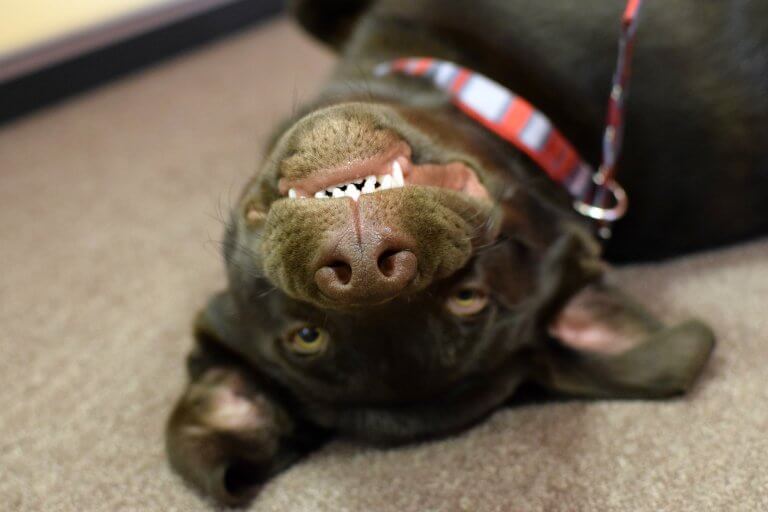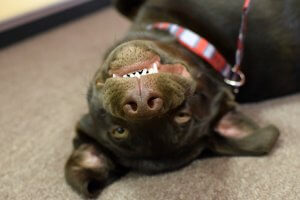 DROP YOUR CV HERE
If you don't see a role for you, still send us your CV because new opportunities arise all the time and you might just be what our client is looking for.