#OneYearOn
Nobody could have predicted the impact that Covid-19 would have on our lives. It's affected every single one of us.
So many people have suffered the devastating loss of loved ones, myself included. I lost my dad to the virus, just after Christmas. I am so thankful to the NHS staff, who provided the care and attention in his final moments, at a time when I couldn't.
Many businesses have struggled to survive, while others have somehow managed to thrive.
Things have been tough here at Straco too. We've downsized the team, rented the office out and refined our markets.
But it finally feels like there's light at the end of the tunnel and we're hopeful for a brighter year ahead. Our markets are picking up and we even welcomed a new member into the team – Kalvin, the tortoise!
Let's continue to move forward and support each other, in any way we can.
I'm always here to offer support, advice or a friendly chat if you need me. Don't hesitate to give me a shout.
Simon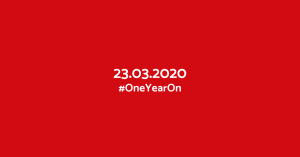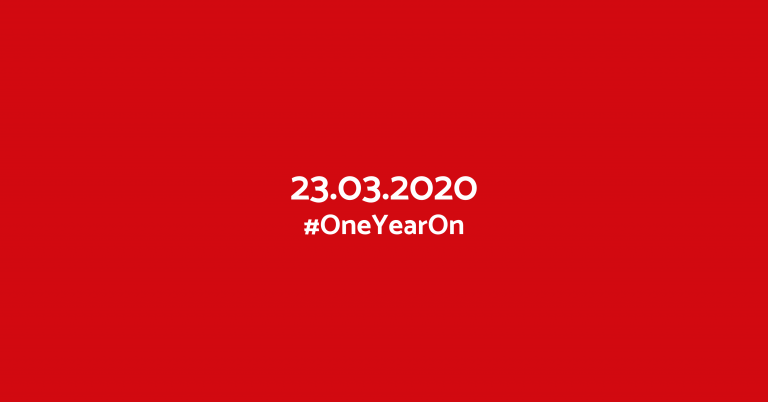 DROP YOUR CV HERE
If you don't see a role for you, still send us your CV because new opportunities arise all the time and you might just be what our client is looking for.
Check our current opportunities
See vacancies in chronological order, newest first
Permanent
South East
Up to £45k DOE
Permanent
Greater London
Up to £50k DOE
Permanent
Greater London
£NEG DOE