Brooke Scott
Marketing Admin Assistant
"To succeed in life, you need three things: a wishbone, a backbone and a funny bone." - Reba McEntire
Hi, I'm Brooke. I am the Marketing Admin Assistant for Straco Group. My role involves assisting with all administrative duties as well as managing social media accounts.
Out of the office you'll find me exploring the pubs and bars of local towns and cities with my friends, munching on a cheeky Nando's or scoring a solid 55/60 at the pub quiz. Aside from my hectic social life, I love spending time with my family and taking my little brother on regular trips to the cinema to see the Avenger's movies.
SAY HELLO
Reach Brooke on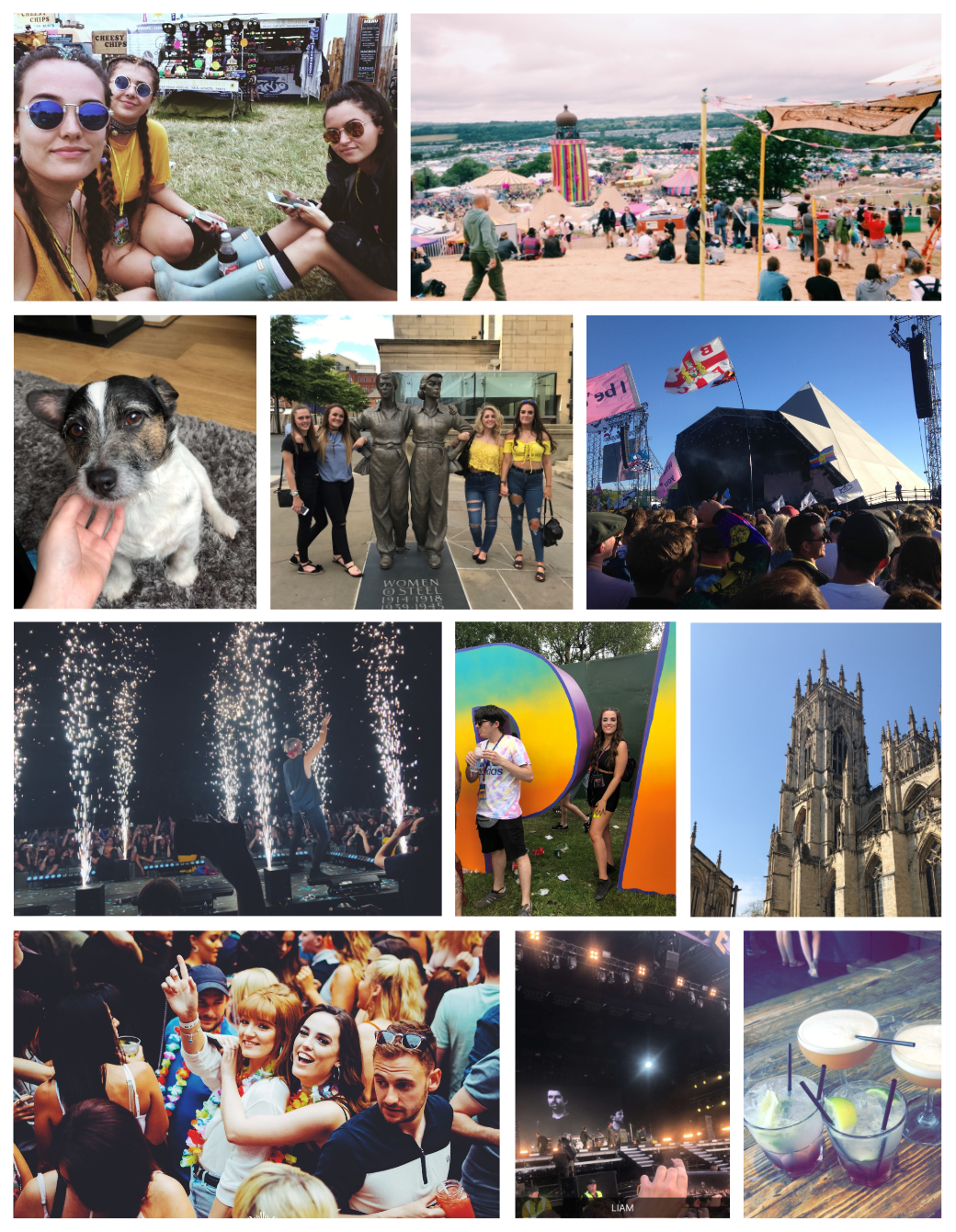 60 Seconds with Brooke Scott
Favourite brand......
ASOS, I spend my life on that website
When I was younger I wanted to be......
A jockey, but I grew too tall
Favourite food......
Beef Stew & Dumplings
Favourite movie......
The Fundamentals of Caring
Top Talent......
Spending money
Top Interview tip......
Bring your sense of humor and ask questions!
Favourite retail project......
When I'm not working, you'll find me......
At a concert or a pub quiz
Roles we are currently recruiting for
Permanent
East Midlands
Up to £30k
CONTACT ME IF ONE OF THESE ROLES SOUNDS LIKE YOU