Callum Richardson
Junior Recruiter - Point of Sale Talent Desk
"Live, love, laugh and be happy" - Hull KR
Hi, I'm Callum and I work on the Point of Sale Talent Desk as a Junior Recruiter. I work closely with talent to match them with amazing opportunities with our clients.
Playing and watching sports is a major part of my life, if I am not doing something sport related I must be ill. Hull Kingston Rovers is a major passion of mine and I am a long term season ticket holder and go to away games as much as possible, including abroad! Along with that I watch football at all levels from professional to local Sunday league and try my best at 5 a side… Regularly putting in a 6.9/10 performance and try to go to the gym, not that you can tell with my frame!
If I am not doing anything with sport you are likely to find me spending time with my family or eating food!
SAY HELLO
Reach Callum on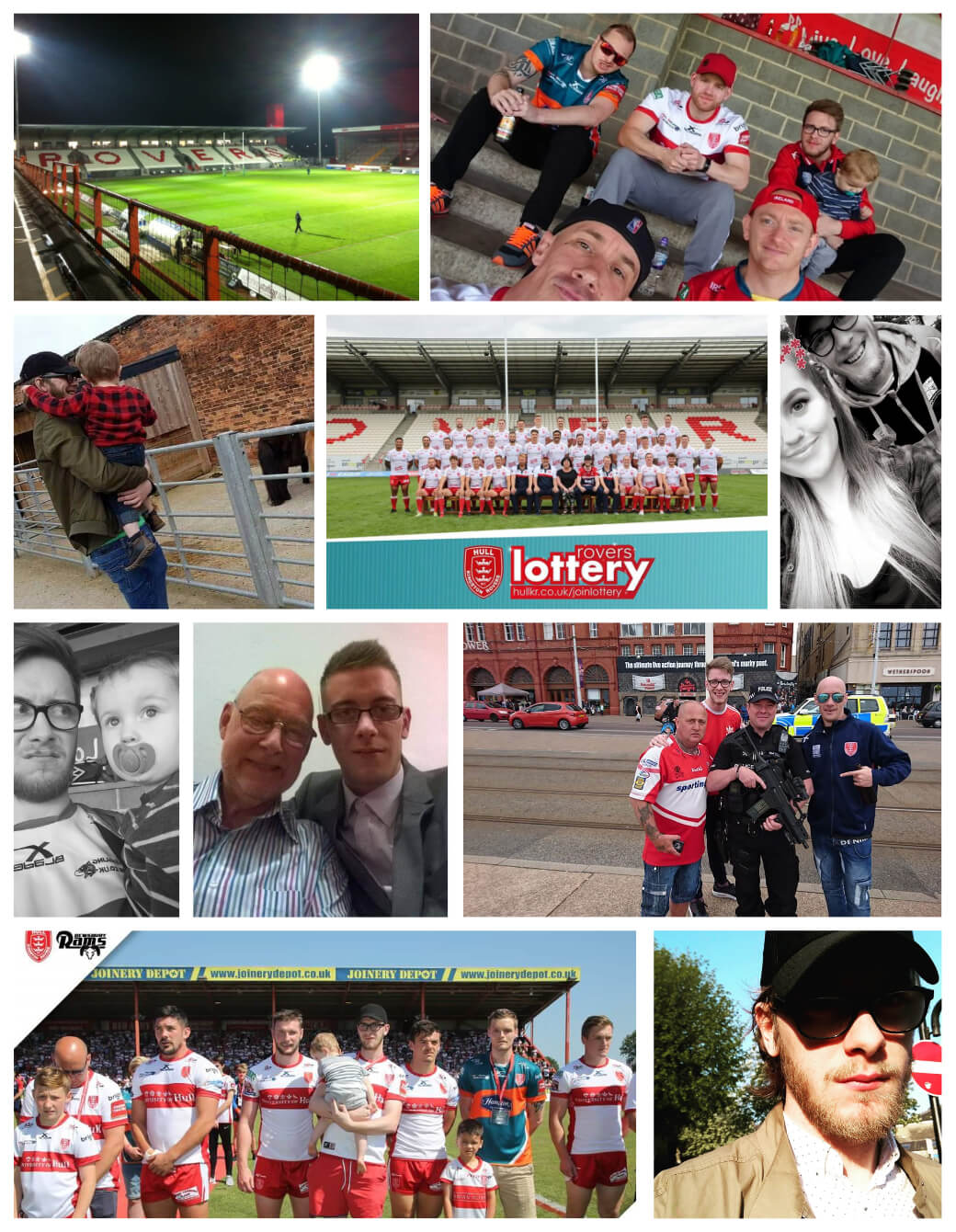 60 Seconds with Callum Richardson
When I was young I wanted to be......
Anything in sport
When I'm not working, I'd rather be......
Watching Rugby League
Favourite brand......
Changes regularly, probably Nike at the moment
Favourite food......
Spaghetti Bolognese
Favourite movie......
Elf... And I'm not even a big Christmas person!
My top talent is......
Getting songs stuck in people's heads
Top interview tip......
Be confident and honest
My most memorable industry memory......
Global manufacturing festival 2014
My top tip for making it in the world of POS......
Work hard and remain consistent
Roles I am currently recruiting for
Permanent
North West
£Neg DOE
Permanent
East Midlands
£Neg
Permanent
West Yorkshire
£35k
CONTACT ME IF ONE OF THESE ROLES SOUNDS LIKE YOU