Craig Jones
Senior Associate Consultant - Temping Talent Desk
"If it doesn't challenge you it doesn't change you"
Hi, I'm Craig, Senior Associate Consultant. My background in the forces as a Royal Electrical Mechanical Engineer, means I focus my energy delivering results for clients to military precision and take an active role in the training of new starters, I love watching someone develop and reach their full potential.
Out of the office I enjoy fitness and play for the local American Football team Doncaster Mustangs. I enjoy days out with the family and playing with Lego (with the kids of course).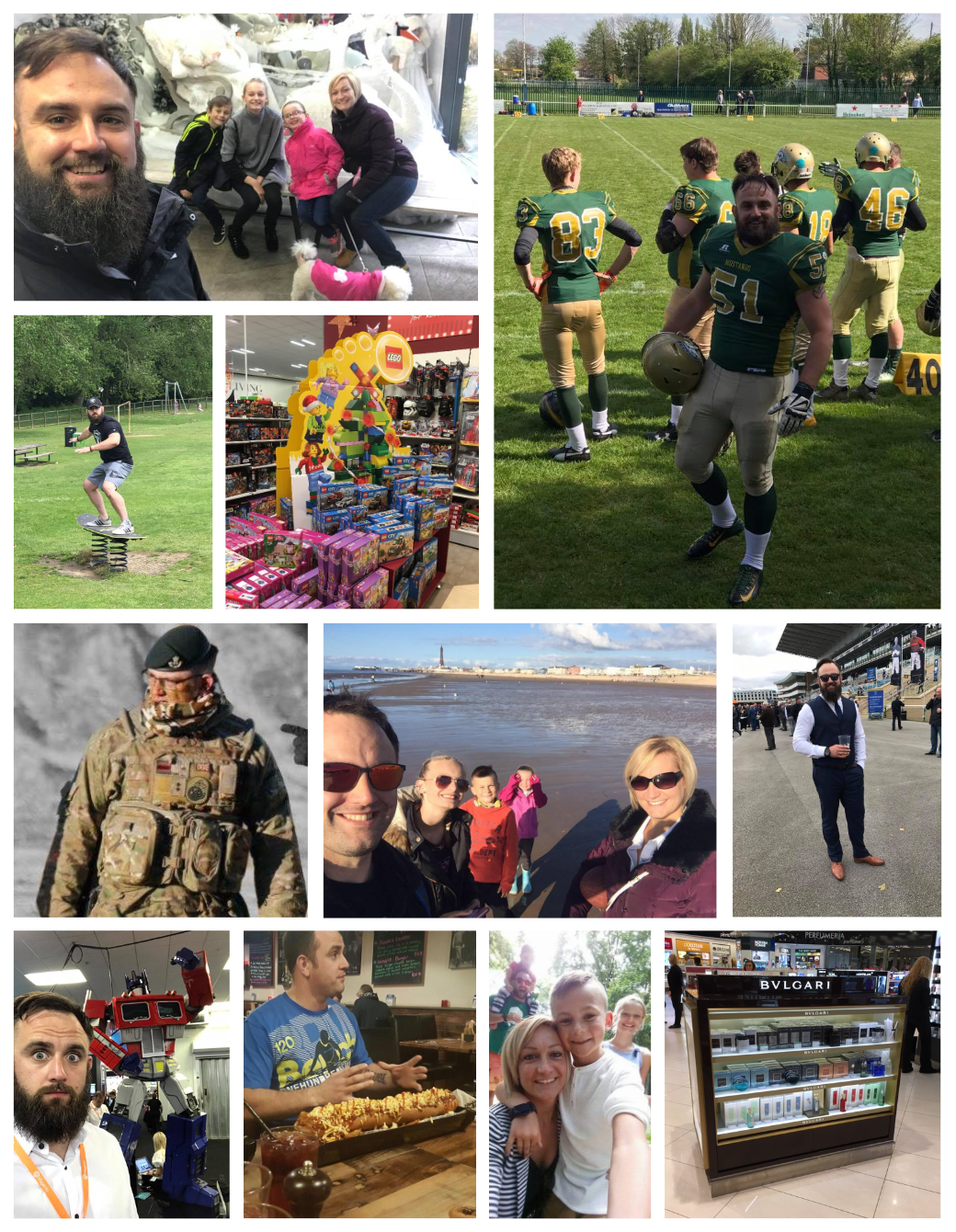 60 Seconds with Craig Jones
When I was young I wanted to be...
A fighter pilot
When I'm not working, I'd rather be...
with my daughter, in the gym or playing American Football
Favourite brand...
Fat Willy's Surf Shack
Favourite food...
Anything but FISH
Favourite movie...
Not quite a film but could/should be, Band of Brothers
My top talent is...
Cooking and being a Dad
Top interview tip...
Be confident and be yourself, people like a personality
My most memorable industry memory...
My first 'Instore' Exhibition – many, many years ago!
My top tip for making it in the world of POS...
Persistence is key
Easypack
" The Easypack/POP Displays Group had in the first instance been tentatively looking at the market place for one or two new BDM's. I made contact with Straco Recruitment and after a meeting at our offices they set about finding the right type of individual. Rather than just working on an existing database they actively went out into the market place on our behalf to hunt out the type of individuals we desired. They were in fact so successful that they filled both positions and I wouldn't hesitate in recommending the Straco team for any recruitment needs. ".
Chris Hall – Group Business Development Director
Roles we are currently recruiting for
Permanent
East Midlands
Up to £30k
CONTACT ME IF ONE OF THESE ROLES SOUNDS LIKE YOU