Emma Lewis
Research Executive
"Life is a great big canvas; throw all the paint on it you can." - Danny Kaye
Hi, I'm Emma, Research Executive at Straco Group working across the Exhibitions and Design talent desks. I love working closely with candidates and clients, getting to know who they are, what they do and understanding exactly what they are looking for. I'm constantly sourcing the latest and best talent in the industry.
In my spare time I enjoy socialising with friends preferably at concerts, festivals and of course holidays. I love to travel and see what various sites the world has to offer and am a big fan of the Greek islands in particular. I am also a bit of a history nerd and love going to museums and watching a good documentary or five. As well as this I am very much a family person and enjoy going to see my dad play with his band on the occasional weekend.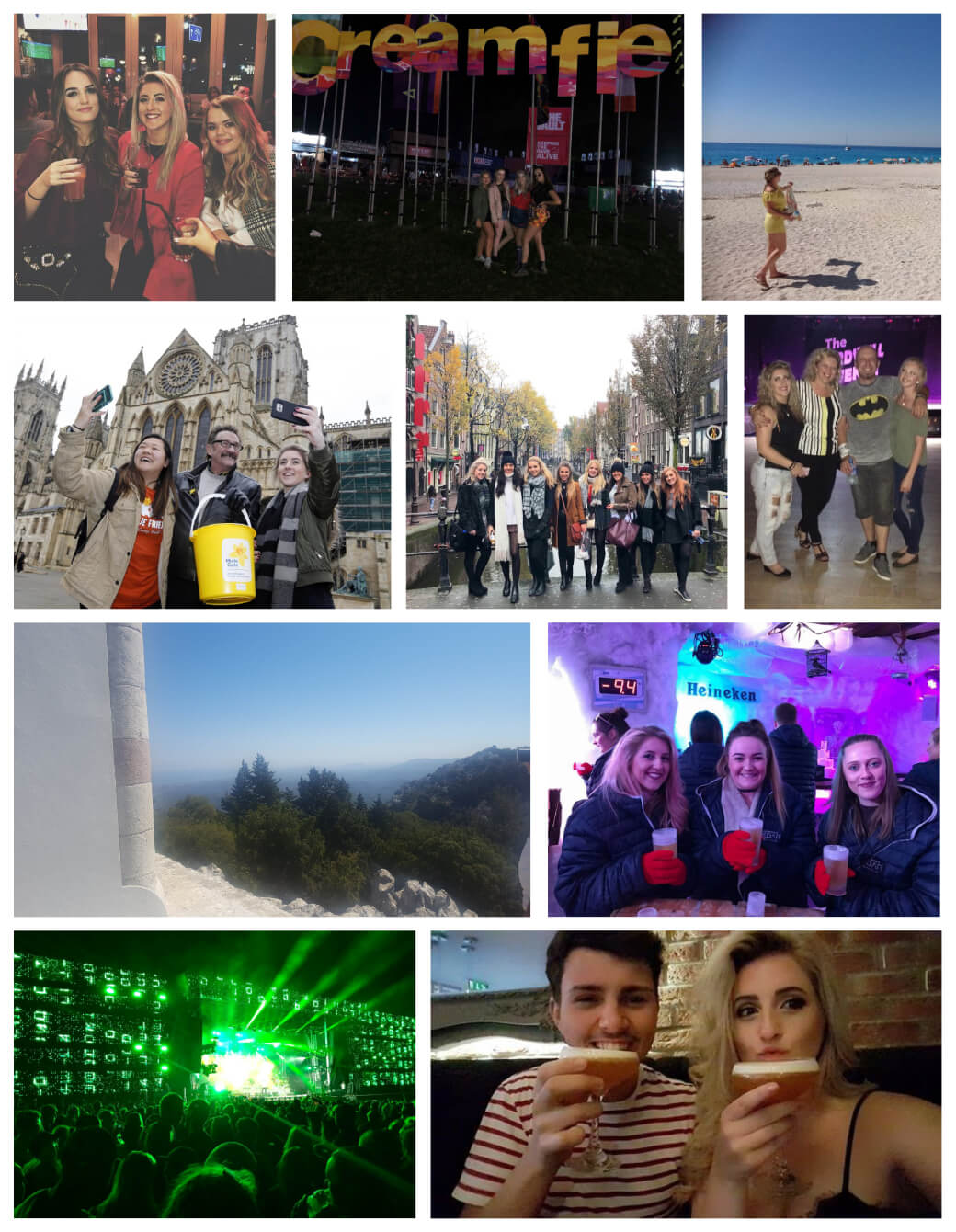 60 Seconds with Emma Lewis
When I was younger I wanted to be…...
A police officer
Favourite brand......
Michael Kors
Favourite food......
Salt and Pepper chips or chocolate!
Favourite movie......
Any Thor
Top talent......
I can touch my nose with my tongue
Top Interview tip......
Be early and dress smart
Favourite retail project…...
D&G Harrods Christmas Window
When I'm not working, you'll find me…...
Socialising with my friends and trying to find something exciting to do
Roles I am currently recruiting for
Permanent
East Midlands
£Neg
Permanent
East Midlands
£Neg
CONTACT ME IF ONE OF THESE ROLES SOUNDS LIKE YOU