Gemma Robson
Recruitment Consultant – Exhibitions Talent Desk
"Without hats, there is no civilisation" - Christian Dior
Hi, I'm Gemma, Recruitment Consultant for the Exhibitions talent desk. I find talent for a wide range of roles including Designers, Project Managers and Event Managers to help clients in building strong and experienced teams that help their business move forward.
Out of the office, I like shopping and love my handbags,; in fact, they've taken over the house! I also love to keep active and enjoy family time down at our allotment where we grow veg.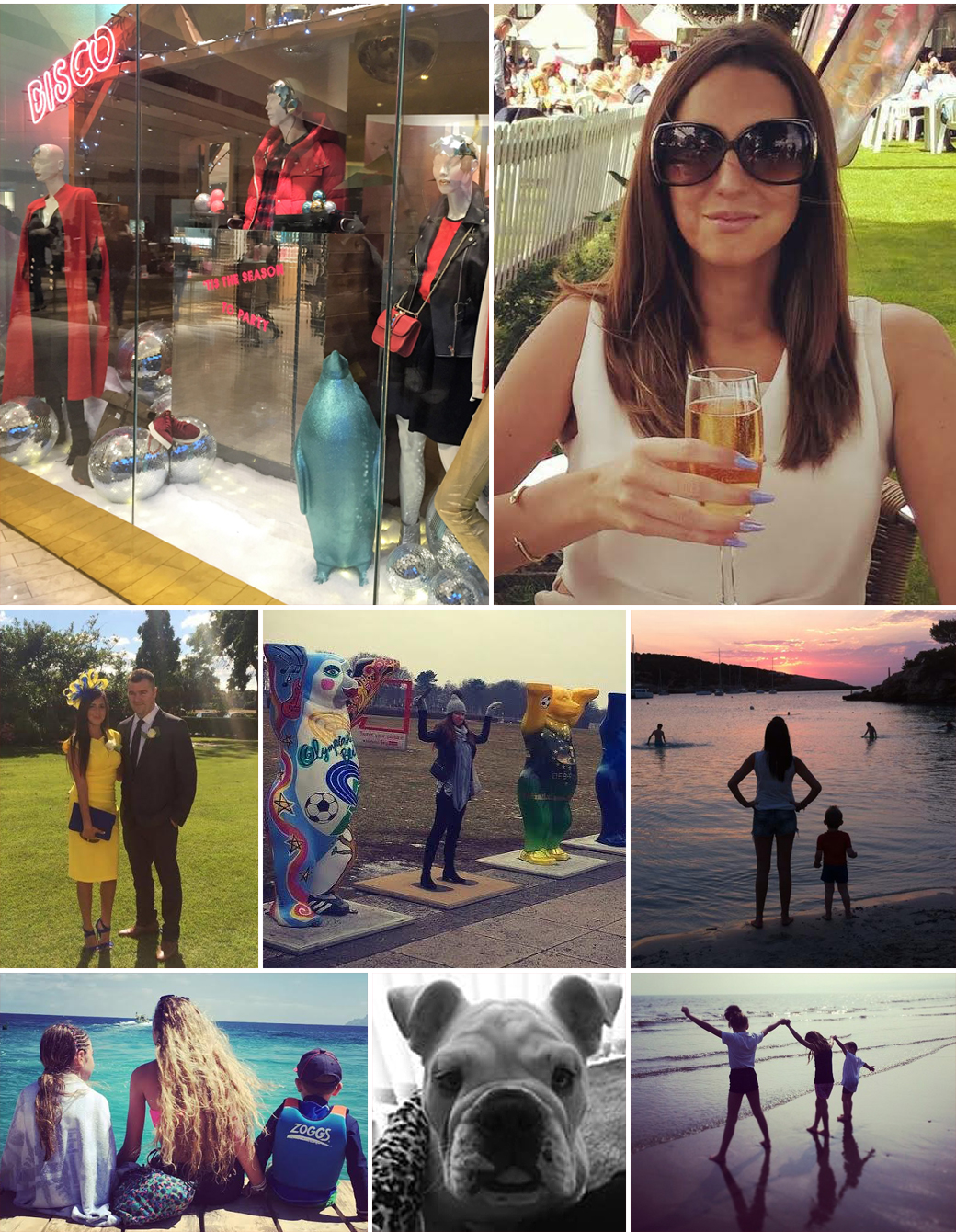 60 Seconds with Gemma Robson
When I was young I wanted to be...
A solicitor
When I'm not working, I'd rather be...
With my family & friends
Favourite Brand...
Kevan Jon
Favourite food...
Beef Stroganoff
Favourite movie...
Pulp Fiction
My top talent...
Shopping!!
Top interview tip...
Be confident and passionate in what you want to achieve
One of my favourite pieces of work in the industry...
Nivea Sun Camper Van
My top tip for making it in the world of recruitment...
Listen, keep in contact and fit people's personalities and skills to the right placements for long lasting relationships
Redd Europe
" Just a quick note to say thank you for your hard work and commitment in helping Redd find the exact candidates to enhance the numbers in our design team. Over the last six months you have been amazing in sending an array of creative and talented people through, providing relevant information along the portfolios, it really has helped to streamline the challenge of finding fresh talent ".
Karl Turnbull – Director
Roles I am currently recruiting for
CONTACT ME IF ONE OF THESE ROLES SOUNDS LIKE YOU