John Jenkins
Head of Marketing
"Creativity is intelligence having fun" Albert Einstein
Hi, I'm John, Head of Marketing. I really enjoy the team ethic, and the variety of work that we are involved with means there's always something to get my teeth into. I come from a photography background and love all things technology, with my main interests being in photography, video, social media and to keep the weight down, cycling. When out of the office I love spending time with my son Noah, we enjoy exploring new places and learning about the world around us.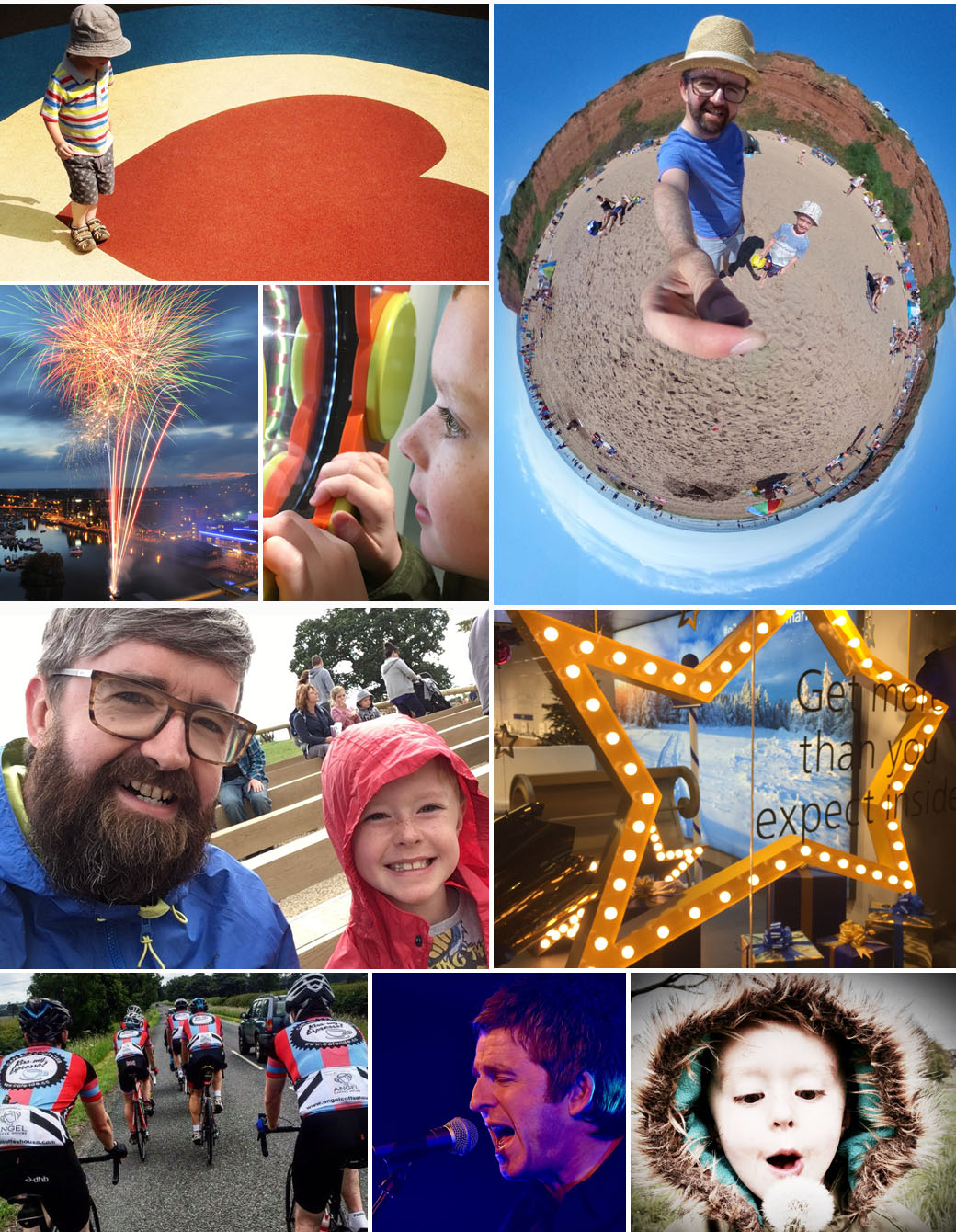 60 Seconds with John Jenkins
When I was young I wanted to be...
An Astronaut
When I'm not working, I'd rather be...
Spending time with friends and family
Favourite brand...
Hugo Boss
Favourite food...
Spaghetti Bolognese
Favourite movie...
Ghostbusters
My top talent is...
Flexibility, I'll have a go at anything and throw myself into all tasks
Top interview tip...
Be prepared, make a plan and work through it
One of my favourite pieces of work in the industry...
The new retail interior fit out at Tate Modern by Umdash
Roles we are currently recruiting for
Permanent
East Midlands
Up to £30k
CONTACT ME IF ONE OF THESE ROLES SOUNDS LIKE YOU