Laura Botterill
Recruitment Assistant - Temping Talent Desk
"Don't give up your day dream"
Hi, I'm Laura, Recruitment Assistant on the Temping Talent Desk. My experience as a visual merchandiser for the White Stuff has given me the knowledge and understanding to know exactly what our clients and candidates are looking for. I'm constantly sourcing the latest and best talent in the industry.
Out of the office you'll find me following the sunshine, whether it be a weekend break to Seahouses or a relaxing holiday I've always got something planned! One of my favourite brands is Vivienne Westwood, I am obsessed with her shoes and on my wedding day I wore my favourite pair. When I'm not flicking through the hottest fashion and lifestyle magazines for inspiration for my home and wardrobe, I enjoy spending quality time with my family and friends, discovering new brunch spots and country pubs. Most recently I was presented with the 'Paul Hollywood Handshake' award for being star baker amongst our greedy team.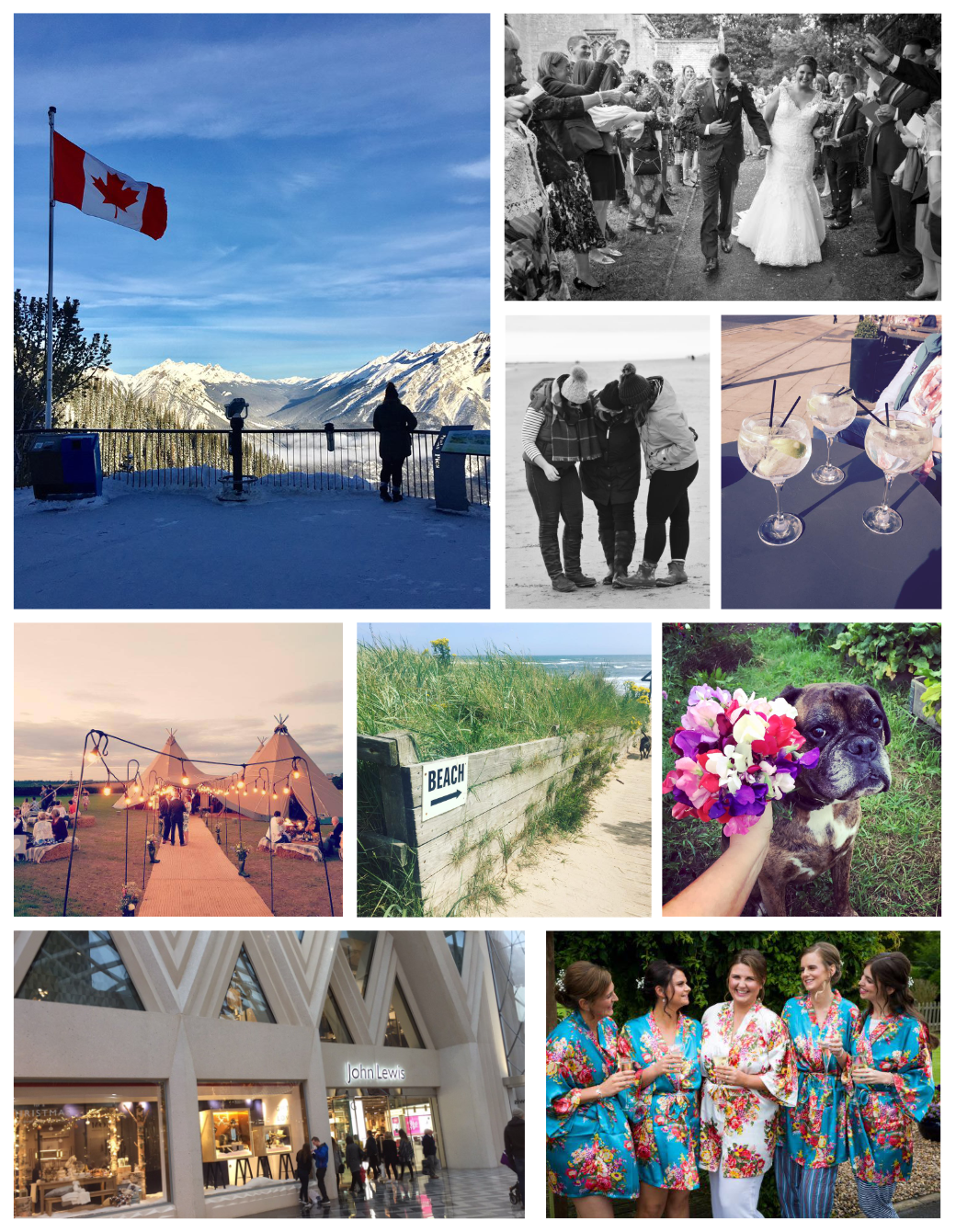 60 Seconds with Laura Botterill
When I was young I wanted to be...
A Hairdresser
When I'm not working, I'd rather be...
On the beach in Seahouses
Favourite brand...
Bio-Sculpture – the best gel to make my nails look fab!
Favourite food...
Pork pie
Favourite movie...
Bridget Jones (all of them!)
My top talent is...
Making the best omelette ever
Top interview tip...
Always be prepared and smile
My favourite retail project...
Dalziel & Pow's Oasis project – 'Little House of Oasis'
My top tip for making it in the world of VM & Retail Design...
It's all about paying attention to detail
Practical Minds
" Chris has settled in very well and we are very happy, we have been very pleased with Straco and would be happy to recommend yourselves to other companies. ".
Andy Winstanley - Managing Director
Roles I am currently recruiting for
Permanent
London
£45k + Benefits
CONTACT ME IF ONE OF THESE ROLES SOUNDS LIKE YOU