Recruitment Researcher
Coming Soon!
About
We are a fun, flexible Doncaster based Recruitment Agency, who enjoy a combination of catching up in the office and home working.
We work with leading brands, retailers, and agencies, to recruit talented individuals across the design, retail, interiors, marketing, point of purchase and point of sale sectors.
What we're looking for
We're looking for someone who is eager to learn, progress as a Recruiter and grow with the company.
You should bring a high energy level to everything you do; you'll want to know what everyone is doing and plan your day around finding talent for the roles that are currently active.
You'll be confident and have strong communication skills, with all levels of the business. If you sit around and wait for work then this role is not for you, a pro-active approach is needed so you can generate your own workload daily.
Job Role
The main objective of this opportunity will be to source and select candidates, using our database, social media services and direct approaches
You will be interacting with new and existing candidates and providing solutions for each client's specific requirement, with an emphasis on personal, quality service
Alongside this you will be researching new clients and companies, ensuring all details are captured on the database
Throughout this research, you will pass on any potential business opportunities to the sales team and track the progress of each lead
This is a busy role where the clients' needs and our customer service is paramount
Skills and Experience
Good attention to detail, with the ability to capture and interpret data effectively
Experienced with databases
Degree or similar would be advantageous
Excellent knowledge of LinkedIn
Proactive, focused, and hardworking
Professional but personable telephone manner
Confident with strong IT, communication and influencing skills and ability to build rapport
Good work ethic and able to work well as part of a team
Enjoy working in a target led and deadline focused environment
Innovative and creative demeanour, to complement working in a highly creative sector
Flexible in your approach to work, willing to work additional hours when required, to get the job done
SAY HELLO
Reach Recruitment on
Contact Recruitment for all the latest job opportunities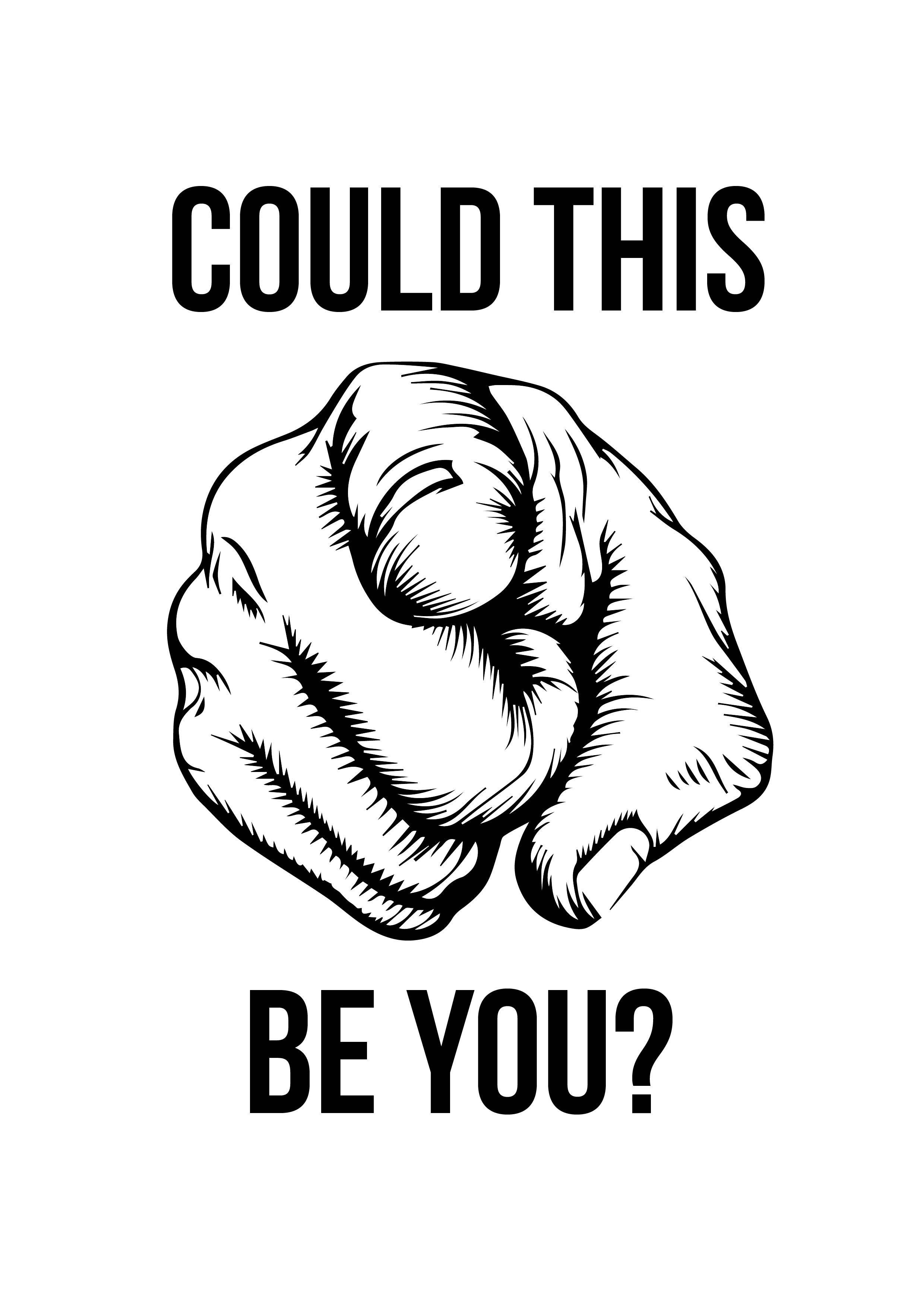 60 Seconds with Recruitment Researcher
Roles we are currently recruiting for
Permanent
North West
Up to £50k + Benefits
Permanent
North West
Up to £25K DOE
CONTACT ME IF ONE OF THESE ROLES SOUNDS LIKE YOU