Ever wondered if there was an easier way to hold candidate interviews? Whether it's permanent, temporary or contract positions you're looking for, our full service approach at Straco Group means we can facilitate and arrange interviews at our HQ. We'll take care of everything (We'll even supply the posh biscuits). All you need to do is turn up!
One of our clients, Tim Howitt, Director of Design4Retail, recently used our facilities to interview a number of candidates. He described the process as time efficient, enabling him to see candidates in a neutral environment.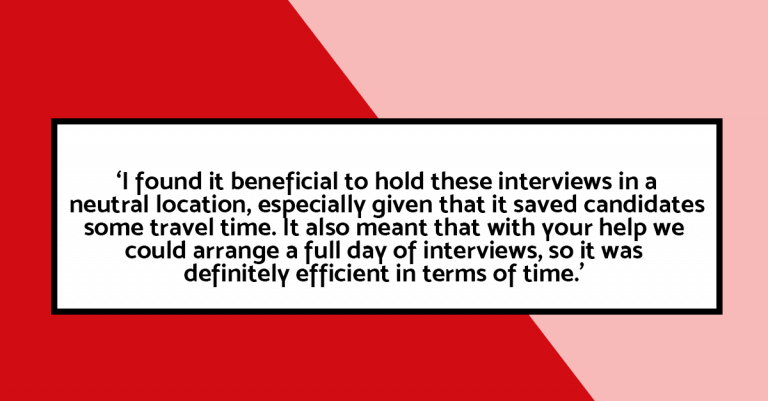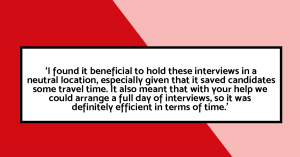 Our Doncaster Headquarters is ideally positioned next to the M18, A1 and M1 motorways. Benefiting from Doncaster's fantastic rail links, our central location makes it easy for you and your candidates to meet in the middle!


If you are looking for a stress free way to hire talent then get in touch on 01302 323336.
DROP YOUR CV HERE
If you don't see a role for you, still send us your CV because new opportunities arise all the time and you might just be what our client is looking for.