We caught up with Rob, our Associate Consultant who heads up Straco's Design Desk… Here's what we found out about his industry views and what he enjoys about being part of team Straco.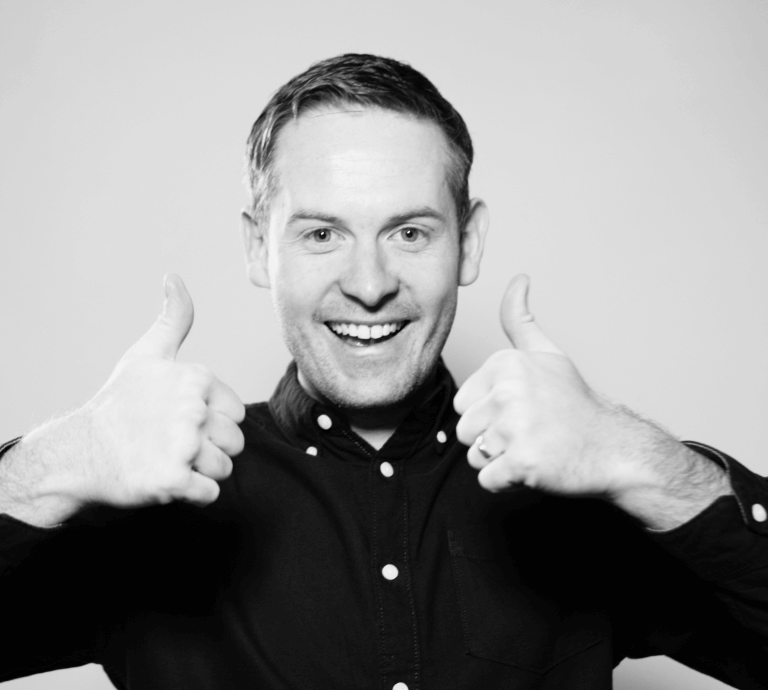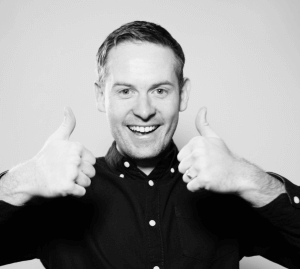 About Rob
If you had to describe your job in one word what would it be?
Diverse
What is the best part of your job?
The best part is getting to work with Directors and Shareholders of market leading companies who appreciate the value and service that Straco has to offer. Also I'd say getting to know the candidates, both technical and creative. They all have such a genuine passion, you can't help but be enthused by them.
What is the worst part of your job?
It has to be counteroffers. It comes as part and parcel of the job, but it can still be frustrating. We try as hard as we can to eliminate these scenarios but sometimes it is out of our control.
Do you have any interests outside of work?
Family is obviously very important to me. When I'm not chasing my 1-year old son around, I spend my weekends at the Keepmoat Stadium watching Doncaster Rovers FC play. As a season ticket holder, most weekends end in disappointment, but I wouldn't change it for the world.
What motivates you to get up in the morning?
Never knowing what the next phone call or email may bring, with the diverse nature of the company and fast paced nature of the industry, each day is different to the next.
Design
Tell me a bit more about Recruiting in the Design industry
We cover everything design related from technical through to creative within the POS and POP sector. We get lots of different types of roles coming in, as well as variety of candidates. From Graduates just starting out in the industry, to experienced Directors, there is never a dull moment in this industry.
Do you have any top tips for anyone wanting to start out in the  industry?
Be prepared for A LOT of hard work. There aren't many jobs in the industry that are simply a 9-5 job. But if you work hard the results are second to none.
What about people who want to develop their career in the industry further?
Again, a lot of hard work is involved in all types of design. Obviously natural talent is a major part to a successful career in this industry, but hard work and dedication will get you to the top.
If you could have any job in the industry what would it be and why?
I'm not sure I could ever get any job in the industry. Have you seen 'Rob Draws?'
Do you have faith in your industry, and why?
Yes, definitely. Design will always be essential, particularly in retail. There is so much talent in the industry and it is currently bigger and better than ever.
Straco
What would you say your proudest moment of your Straco career so far is?
In 8 years, there has been too many! It is hard to pinpoint one particular moment. I have had numerous promotions which I am proud of on a personal level, but it has to be witnessing how the company and the team has evolved and grown over years, I feel proud to be part of it all.
What has been your funniest Straco moment so far?
Again, too many funny moments! The funniest was probably my first company trip to Dusseldorf, I missed the last stop on the train, meaning I had to walk back along the tracks with a very unimpressed German train driver.
Who is your favourite person to work with, and why?
Again, I couldn't say! It has to be all of the Straco team, I'm glad to say that there is a genuine togetherness to strive for the company goals.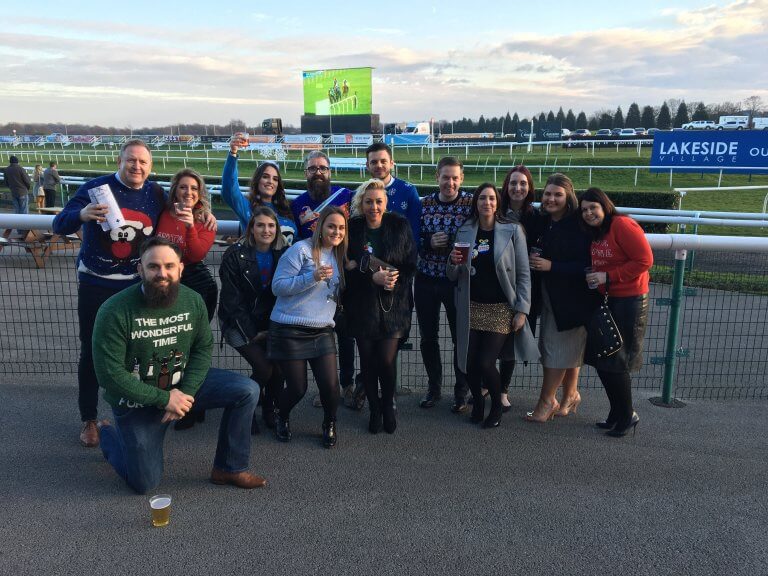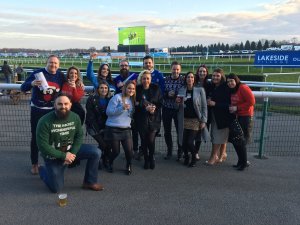 DROP YOUR CV HERE
If you don't see a role for you, still send us your CV because new opportunities arise all the time and you might just be what our client is looking for.