Henry Horseman
Head of Happiness
"Money can buy you a fine dog, but only love can make him wag his tail."
Hi, I'm Henry, Straco Recruitment's office dog and resident expert on the world of jobs and recruitment. I'm a loveable and lazy chocolate lab who loves to play with my family and go on walks. When I'm in the office I'm always looking for a way to get someone's attention, what usually works is stealing paper out of everyone's bin and tearing it up in the middle of the floor. I am also partial to a quick dip in my water bowl. As Head of Happiness I have many duties that involve tummy rubs, cuddles, fetch and looking very handsome.
Contact Henry for all the latest job opportunities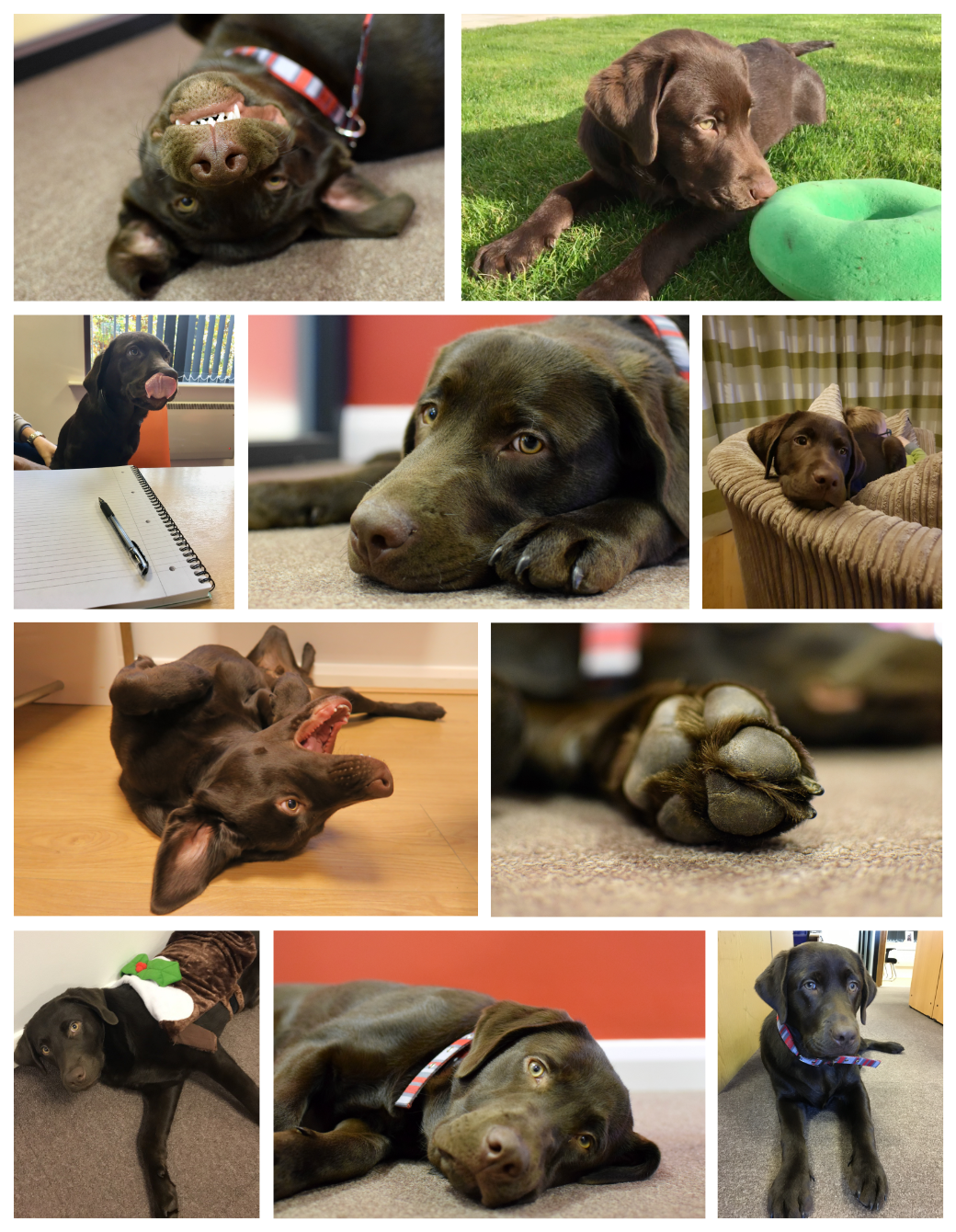 60 Seconds with Henry Horseman
When I was young I wanted to be a...
Westminster Dog of the Year!
My top talent...
Bin dipping
Roles we are currently recruiting for
Permanent
South East
Up to £45k DOE
Permanent
Greater London
Up to £50k DOE
Permanent
Greater London
£NEG DOE
CONTACT ME IF ONE OF THESE ROLES SOUNDS LIKE YOU