Simon Horseman
Recruitment Director
"Music is power" Richard Ashcroft
Hi, I'm Simon, Recruitment Director, I've gone from bedroom to boardroom after starting the business from my parent's house. I've grown the business with the emphasis placed on a quality, tailored approach to building long-term relationships with clients. When I'm not listening to Richard Ashcroft or dancing like Bez from the Happy Mondays, I'm watching Leeds United and spending time with my beautiful family. (take a look at the little monsters below).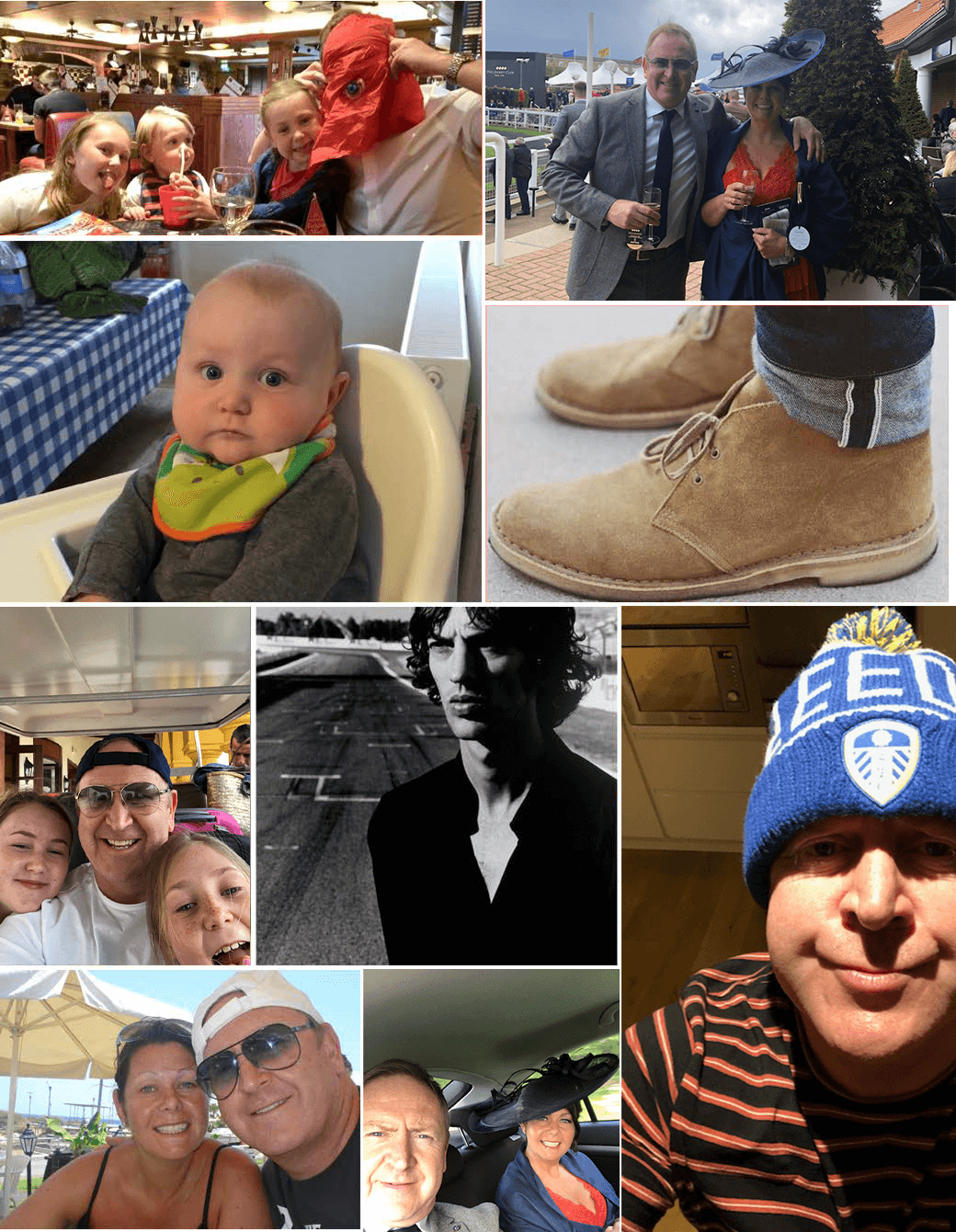 60 Seconds with Simon Horseman
When I was young I wanted to be...
In a band, and I was, we just weren't very good
When I'm not working, I'd rather be...
Being with the kids and watching the world go by
Favourite brand...
Whistles
Favourite movie...
Shawshank Redemption
My top talent is...
Making people laugh (I've a great sense of hummus)
Top interview tip...
Research, research, research so you know as much about a company as possible and know exactly what you are going into. Be enthused!
The most memorable memory during 20 years in the industry...
I was once introduced by a leading industry figurehead to Sony by being referred to as "the best recruiter in the industry" which was a very proud moment for me and an accolade I enjoy telling.
My top tip for making it in the world of point of purchase...
Be passionate about what you do and get to know your products inside out!
SFD
" We have used Straco since 1998, and have always found that they supply the right level of candidates for our growing business, we have appointed at Senior level and middle management, the candidates that have been put forward by Straco and the team have been instrumental in winning and servicing Blue Chip Clients, our turnover has grown over the past couple of years with the hard work and quality work that Straco Recruitment provide ".
Paul Brooks – Director
Roles I am currently recruiting for
Permanent
East Midlands
£Neg DOE
Permanent
South West
£40K - £45K DOE
CONTACT ME IF ONE OF THESE ROLES SOUNDS LIKE YOU