Inspiration Station – Spring Edition

Well 2019 has got off to a great start in Straco World, we have successfully placed some amazing candidates with some exceptional clients, as well as gained some great new clients and have had plenty of fresh talent sign up to our services. All whilst heading down to London to Exhibitions such as Confex and the VM & Display Show. Here are just a few of the things that the Marketing team have found inspiring in all things Design, Interiors, POS, Exhibitions and Visual Merchandising in the first 3 months of 2019!
Vivienne Westwood at London Fashion Week
London fashion week brought so much inspiring content to our computer screens as we sat in the office wishing we were there. However, Vivienne Westwood's show on the 17th February was particularly striking. The catwalk show that sparked much controversy but also really inspired many, involved the quirky designs of Vivienne Westwood which were portrayed in a demonstration of current political issues. These included issues with climate change, mass production, Brexit, and women's rights, with a particular emphasis on the #MeToo movement.
This individuality and bravery really made the display stand out well above the rest, posing fun at the fashion industry with their lust for transient trends. They portrayed this through the wording on the clothing that was displayed on the catwalk. This was a risky move at one of the biggest fashion shows in the world, but it worked! Only Vivienne Westwood could have pulled this off.
https://www.independent.co.uk/life-style/fashion/vivienne-westwood-london-fashion-week-activists-rose-mcgowan-aw19-catwalk-a8783716.html
Hermes UK's Spring Window's
Hermes UK have a huge range of eye-catching window displays to advertise their Spring stock. These windows are some of the most creative we have seen in 2019 so far, they are giving us all of the Easter vibes! These amazing designs were created by artist and designer Fotis Evans, and they are displayed across all of Hermes UK stores.
The windows are named 'The Dream' and they feature scenes inspired by the 1907 George Méliès film Under the Seas and the Tiny Planets children's TV show created by Casey Dodie. The effect of the cracking of the egg along with the ocean and sea creatures popping out of them is really striking. This weird and wonderful display caught our eyes immediately, so it definitely would the consumers on the high street!
All of the Straco ladies on International Women's Day
International Women's Day means something different to everyone, from women's rights, equal pay to women supporting women, but to the Straco girls, international women's day meant celebrating all of the hard work that each individual woman puts in to Straco as a company. Each woman plays an integral part of the team, and each one is driven to succeed. Most of these women are amazing Mother's, as well as successful Sales and Marketing professionals.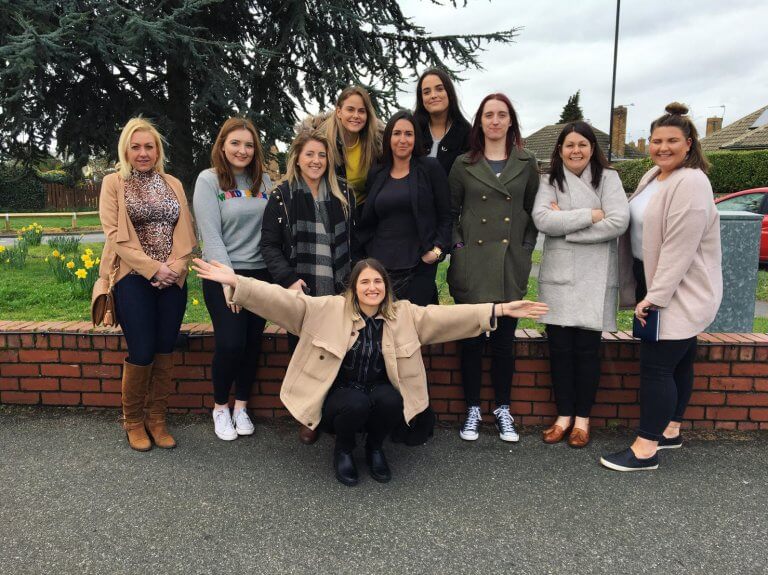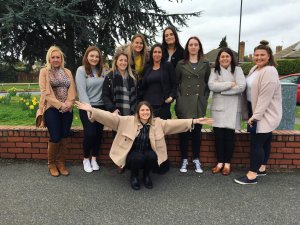 The stands at Confex 2019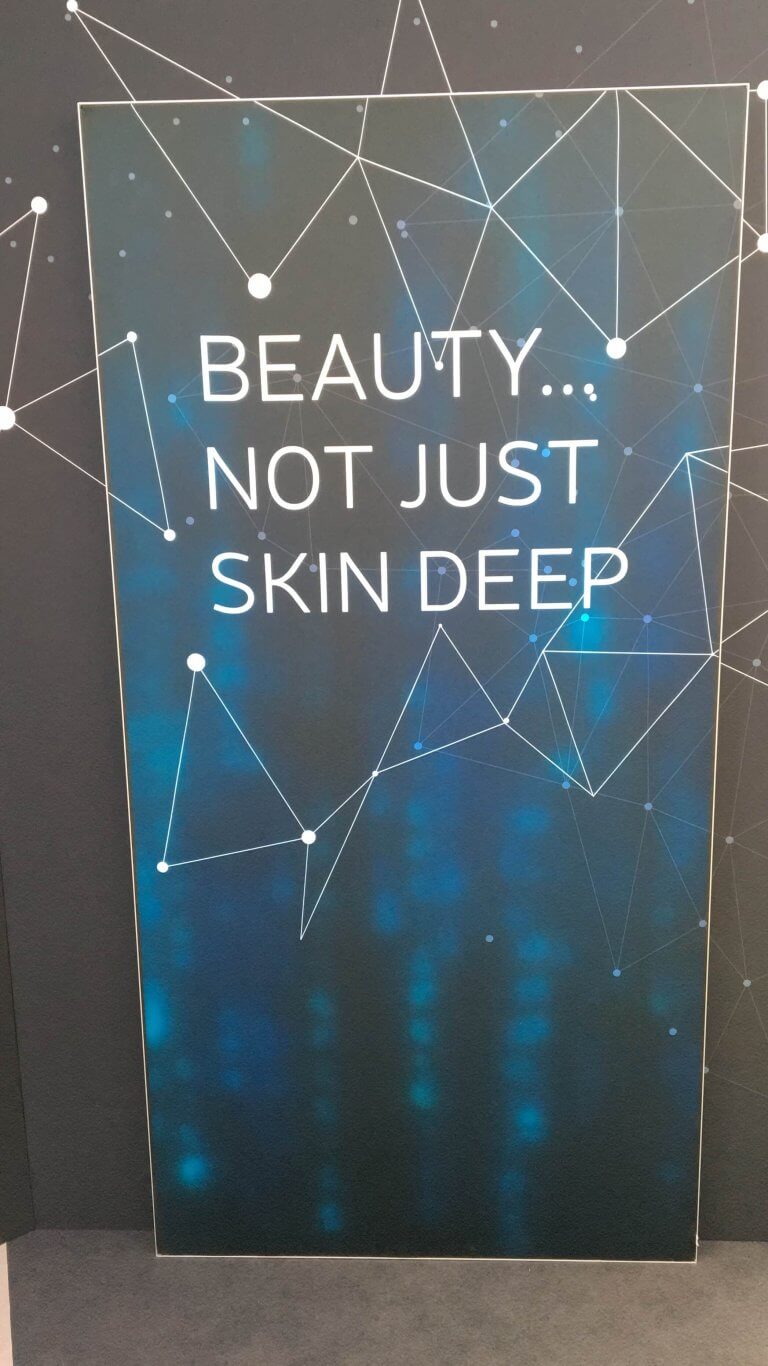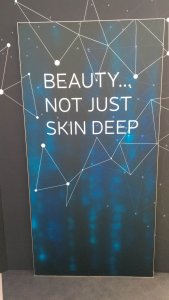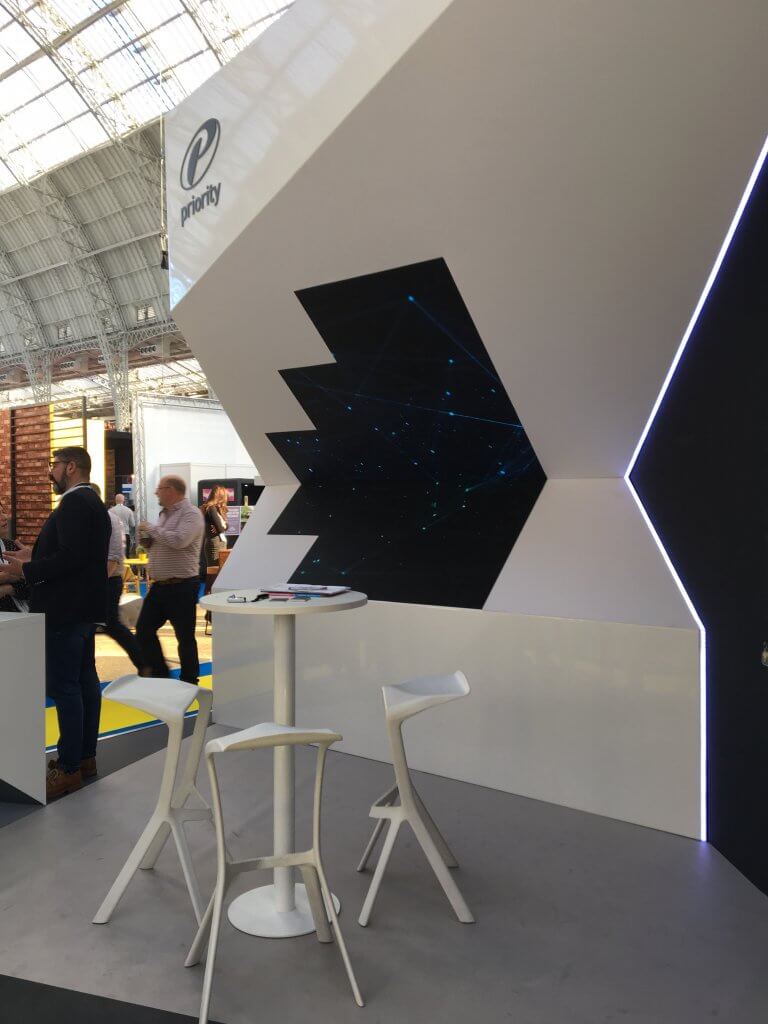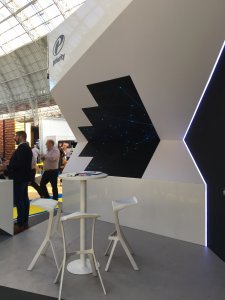 This February, two of team Marketing went to International Confex which took place at the Olympia in London. It was Brooke's first opportunity to explore London, so the team tried to make the most of the lovely weather! This was the first of many exhibition's Straco Group are attending in 2019, and we were happy to see so many great stands. The team snapped away for inspiration, some of these pictures inspired ideas for our own stand at the VM Display show this April!
One of the displays that stood out to us was the Priority Exhibitions' stand…again, another example of how simplistic designs are the most effective
Harlequin's Window's for John Lewis
'Simplicity is the glory of expression'
Sometimes white can be the most eye-catching colour! A few of our team spotted these wonderful window displays on various social media platforms. This is Harlequin's 'John Lewis & Partners – Wellbeing 2019', which included a clean kit of parts including printed Foamex panels with a grey gradient and a lighting kit supplied as an extension of the John Lewis and Partners re-brand. These window displays are launching throughout 36 stores in the UK.
There is a wide variety of windows covering the whole John Lewis store front, all advertising completely different items, but using the same theme throughout. This effective, sleek look would usually be the opposite of eye-catching in a popular, busy high street, but the LED lights on a plain white background really makes the items been sold the key part of the window.
www.harlequin-design.com/jl-wellbeing-2019/
Spotted by Straco – Makeup Stands at Dublin airport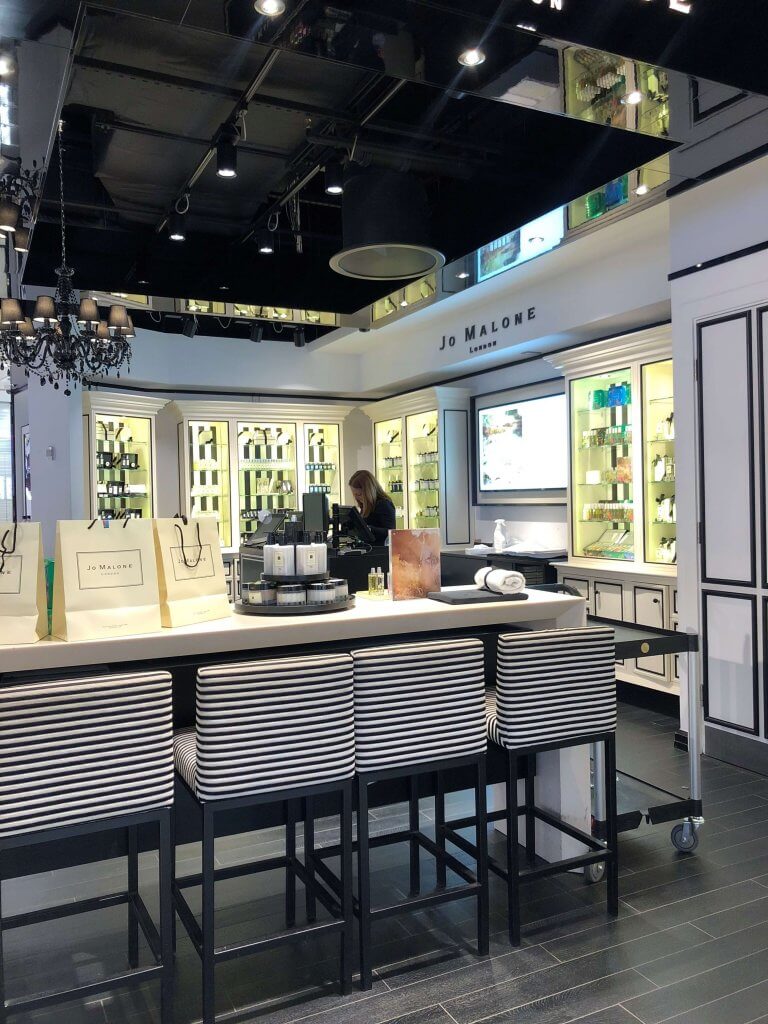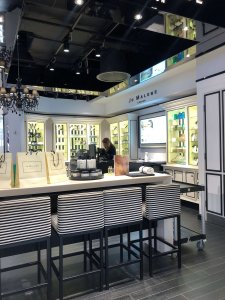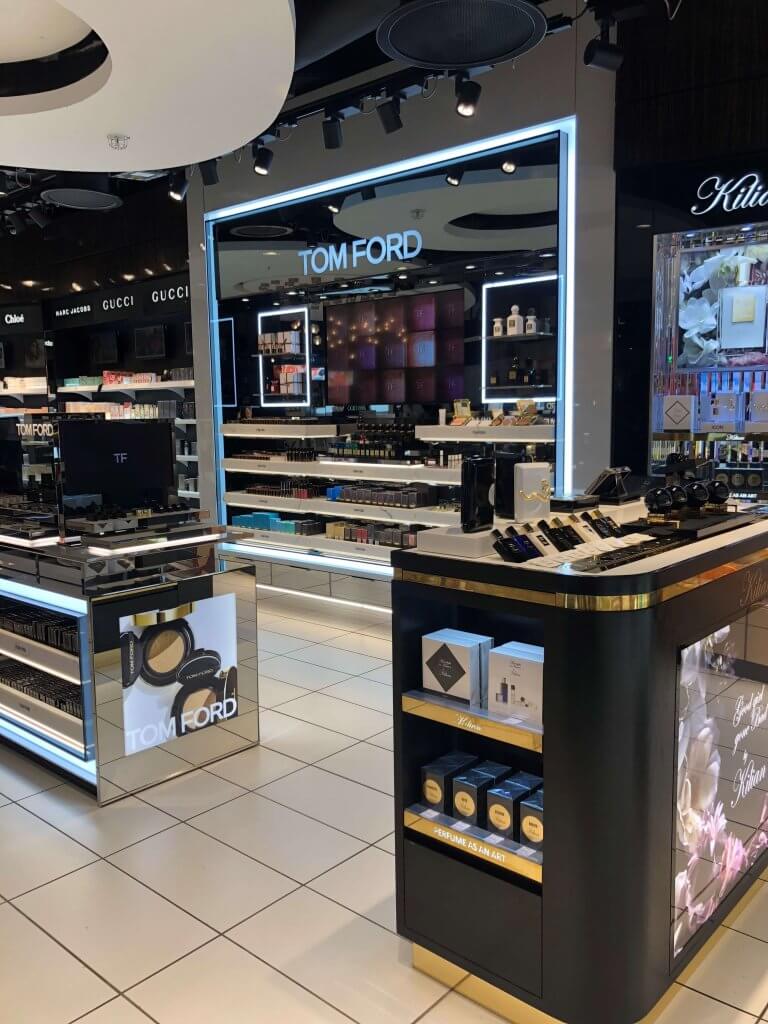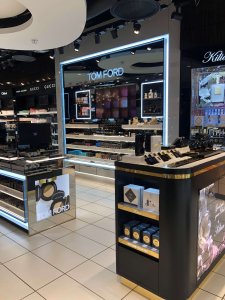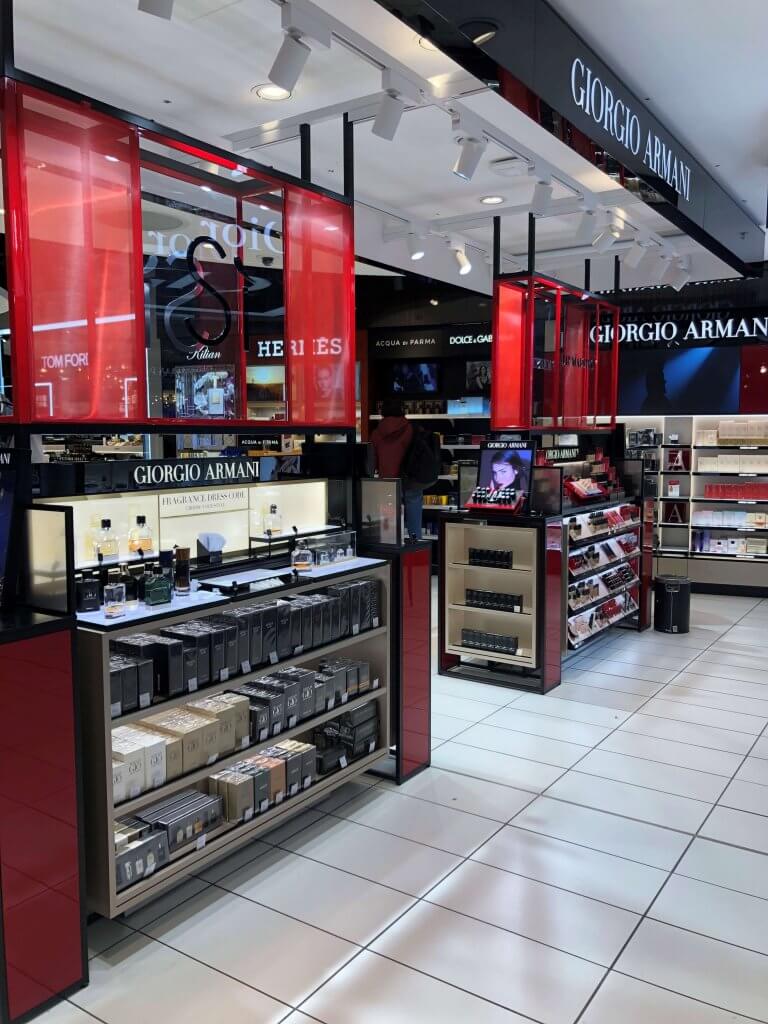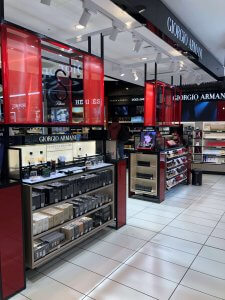 Why is it that Airport Duty Free shops always have the most stunning and sleek display stands? These Tom Ford, Jo Malone and Giorgio Armani stands in Dublin Airport really give off a rich and classic feel for all of the world to enjoy! If we had all the money in the world, we would go crazy shopping in duty free in this airport!
This month we spotted many amazing shop windows, pop-up displays and stands all around Europe, from our local Frenchgate centre, to the streets of two of Germany's biggest cities Berlin and Frankfurt, but Dublin airport was certainly a contender for the most eye-catching displays! These are the kind of stands which make us want to finish our holidays by making a little luxury purchase!
The Jo Malone stand not only has stunning glass cabinets to store their products, but some funky black and white striped stools (which we NEED for our office kitchen), and a table where you can have a consultation and look at the products in more detail. Team Straco did really well with the #SpottedByStraco photos this month. You can visit our Instagram page to see more of our content here https://www.instagram.com/straco_group | Don't forget to follow us!! @straco_group
Keep an eye out on our Twitter and Linkedin for our next #InspirationStation post, which will be published in July!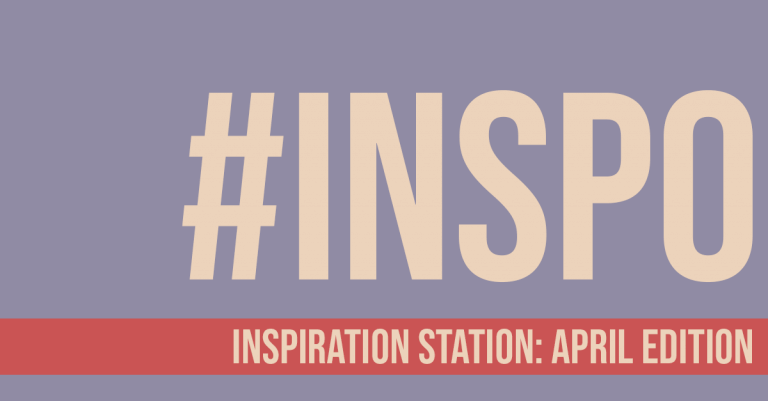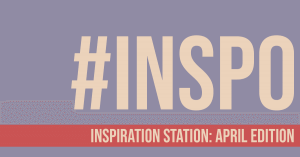 DROP YOUR CV HERE
If you don't see a role for you, still send us your CV because new opportunities arise all the time and you might just be what our client is looking for.
Check our current opportunities
See vacancies in chronological order, newest first
Permanent
Greater London
£Neg DOE
Permanent
Greater Manchester
£Neg DOE
Permanent
Greater Manchester
45k